Retirement
Put your feet up and enjoy with Krön Chocolatier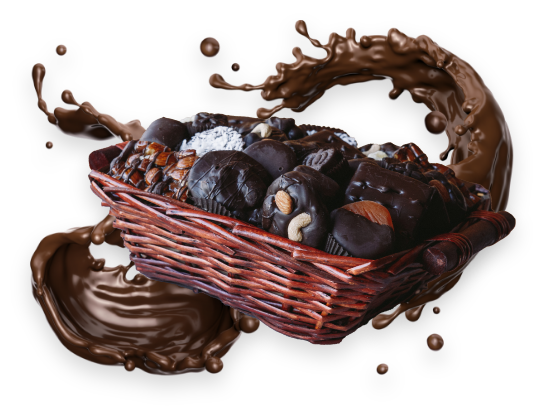 Selection
When it comes to finding the perfect gift, our selection of pre-assembled gift boxes has something for everyone.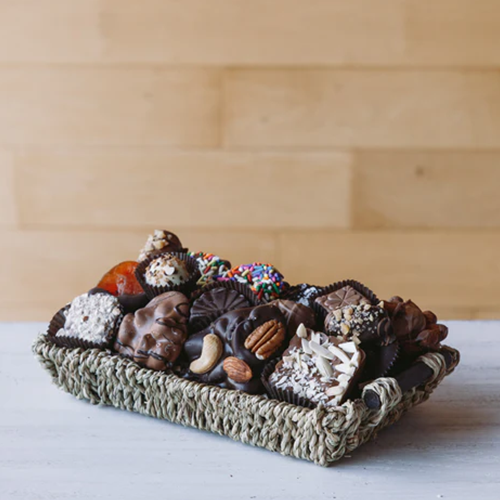 Made to Order
Maybe you're looking for something unique? Reach out to us and we can help you create your own gift box or basket to your exact specifications. The sky's the limit!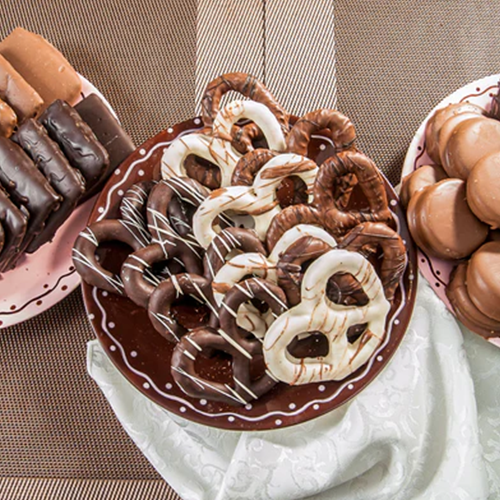 Send a Gift
Once you choose the perfect chocoalte gift, simply add a heartfelt message and the complete name and address information.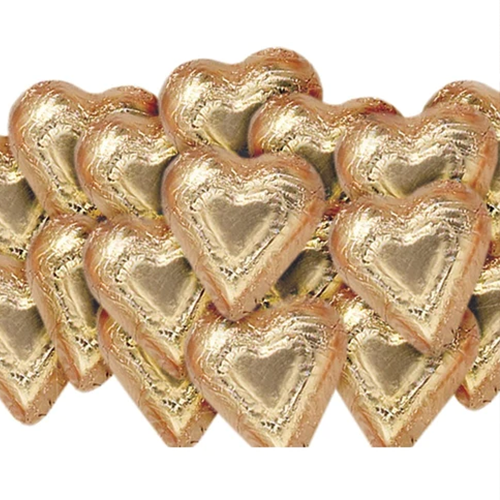 Arrival
Our experts will take care of the rest, carefully packing and insulating your gift and ensuring it arrives on time and in perfect condition. You'll see tracking so you always know what's happening with your order along the way. gift giving has never been easier!
Golden Success
Chocolate has long been associated with feelings of happiness and well-being, making it the perfect choice for those who want to celebrate their retirement to the fullest.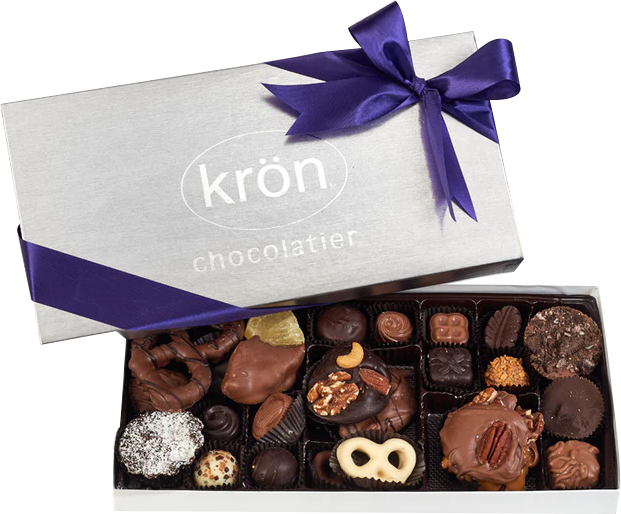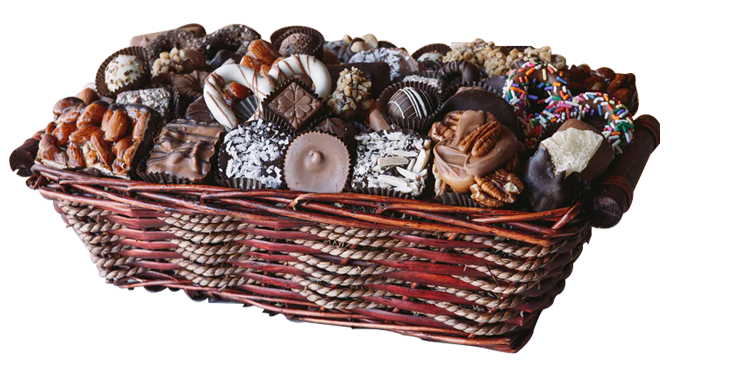 Ensure a Sweet Retirement
Chocolate is a versatile treat that can be enjoyed in many different ways. Whether it's savored slowly or gobbled up in an instant, there's never just one way to enjoy chocolate. So for those planning for retirement, be sure to add chocolate to the list of must-haves.
Enjoy the Fruits of your Labor
Everyone looks forward to retirement: a time when we can finally relax and enjoy the fruits of our labor. Chocolate is the perfect gift for indulging in one's favorite treat.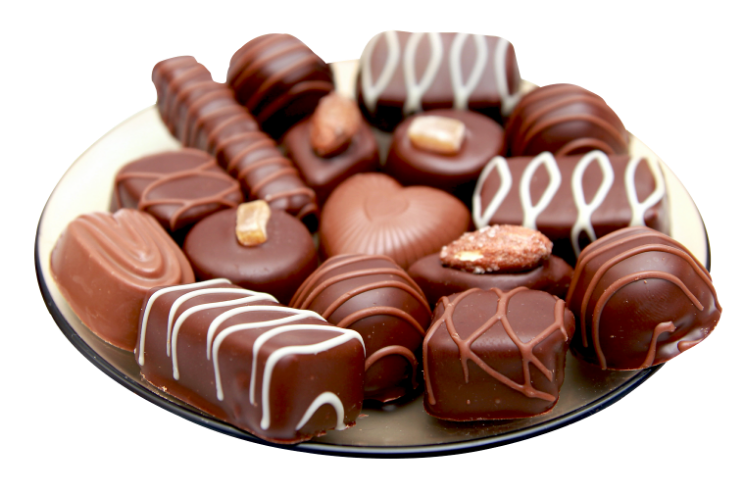 Frequently Asked Questions
How do I place an order?
We make it easy! Call us at 800-564-5766 or send a text to 516-829-5550, and we will call you back. You can reach us by email at info@kronchocolatier.com. You can also visit our website at www.kronchocolatier.com.
Can my order be delivered on a specified date?
Yes! A specific date can be accommodated as long as the shipping service is available. In the event that a gift must arrive by a holiday or Sunday, we will make sure it is delivered on the day immediately prior.