Father's Day Chocolate Gifts
Make this Father's Day memorable and lasting with our delectable truffles and dark chocolates. Let's order at Kron Chocolatier to enjoy smooth Father's Day delivery gifts!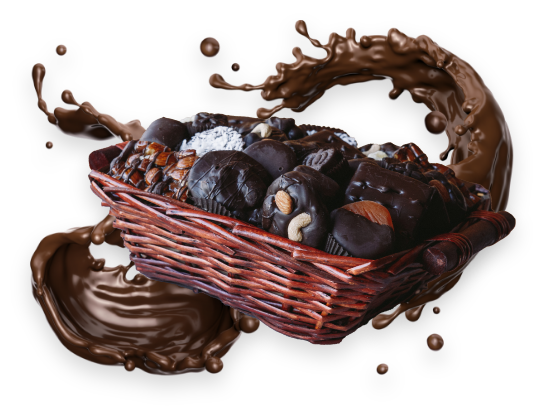 Selection
When it comes to finding the perfect gift, our selection of pre-assembled hampers and gifts has something for everyone.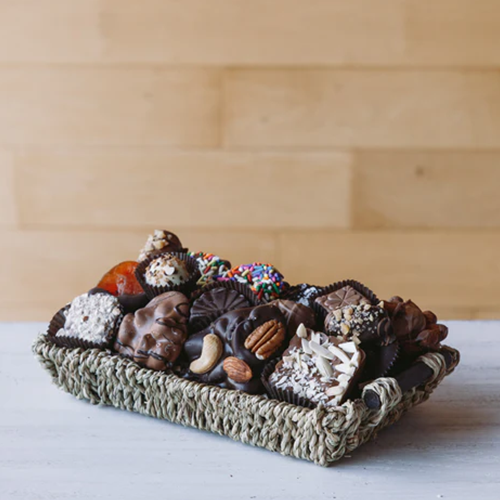 Made to Order
Maybe you're looking for something unique? In that case, you can create your own hamper or gift selection by simply adding the items you would like. The sky is the limit!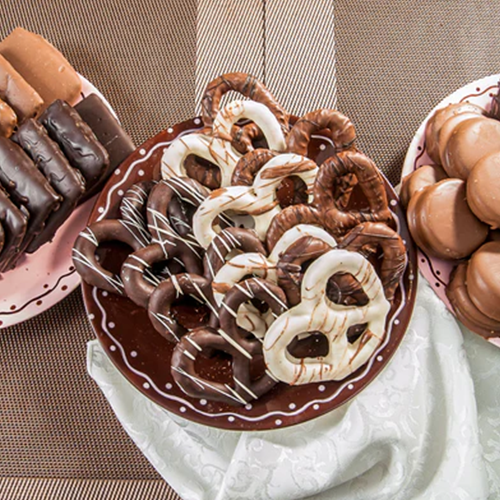 Information
Once you've added all of the desired items, simply enter your information onto our site and add the delivery addresses.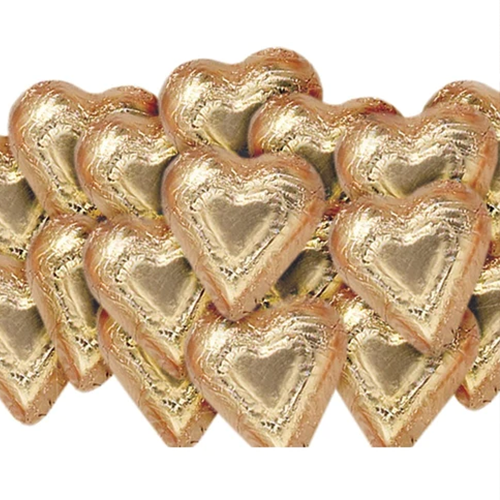 Arrival
We'll take care of the rest, ensuring that your gift arrives on time and in perfect condition. With our easy-to-use online system, finding and sending the perfect gift has never been easier.
Everlasting Treat for Fathers
Do you think chocolates can make your fathers happy? Yes, it's a beautiful gift that makes everyone happy today. You can order delectable and gorgeous Father's Day delivery gifts at Krön Chocolatier Chocolatier. We are a brand that offers fine quality premium chocolates, truffles, gourmet dark chocolates, and everlasting treats for fathers with adorable Father's Day boxes.
You can always find good reasons to order at Krön Chocolatier Chocolatier. We not only sell premium quality truffles and gourmet chocolates, but we know how to celebrate occasions like Father's Day with toothsome chocolates.
Exquisite Gift For Fathers
If you haven't surprised your father for years and don't know how to make it happen, then take the initiative and do something special for your father. Why not pack some bespoke fathers Day gift baskets on this special event?
Krön Chocolatier is based in New York and offers you some delectable chocolates and precious fathers Day gift sets. Let's buy our delicious chocolates and stunning fathers Day boxes. Indeed, it's a special day that can bring a big smile to your father's face when you buy exquisite gifts from our store. Order online!
Related Categories:
An Opportunity To Express Love
Do you want to make your father super excited and fail to express love and emotions? Let's do this on Father's Day! Just don't wait for the miracle and make things happen with our special fathers Day gift sets. It's the right time to enjoy our delightful fathers Day boxes and Father's Day treats.
We at Krön Chocolatier always provide you with an opportunity to share maximum love with your father. Our bespoke fathers Day baskets boost your confidence and allow you to express love to one of the great personalities in the world. Let's make it happen and find our quick and instant Father's Day gift delivery.
Hassle-Free Online Chocolates Delivery
Are you fully motivated and ready to celebrate Father's Day with zest? Get in touch with Krön Chocolatier and find some amazing chocolate gits at your doorstep. We at Krön Chocolatier help you celebrate this day with full preparations with stunning fathers Day boxes.
Therefore, our smooth Father's Day delivery gifts can surprise your father and you can wrap up delectable chocolate items under an amazing fathers Day gift set. Thankfully, our hassle-free online chocolate delivery can ease your job. Let's connect with our bespoke chocolate gifts! Order online and enjoy our quick and hassle-free Father's Day delivery!
FAQ
Frequently Asked Questions