Easter Chocolate Gifts
Kron Chocolatier offers a stunning gifts of easter chocolate treats and Budapest delights that are perfect to share as easter gifts with family, friends, or coworkers. It includes easter chocolate eggs, Easter baskets, and Easter bunny chocolate!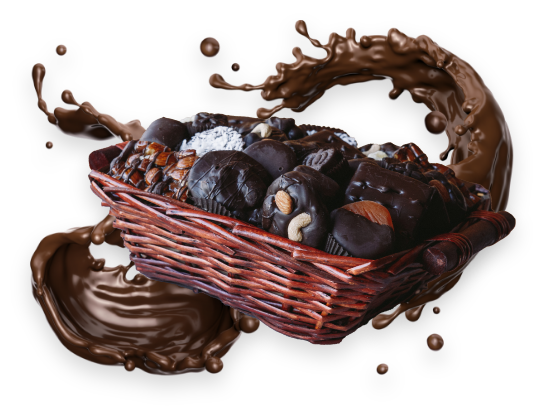 Selection
When it comes to finding the perfect gift, our selection of pre-assembled gift boxes has something for everyone.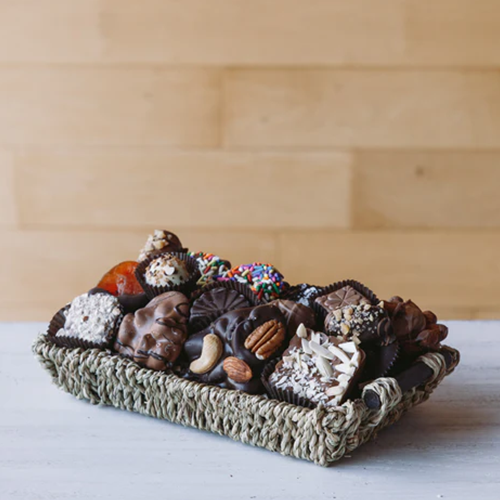 Made to order
Maybe you're looking for something unique? Reach out to us and we can help you create your own gift box or basket to your exact specifications. The sky's the limit!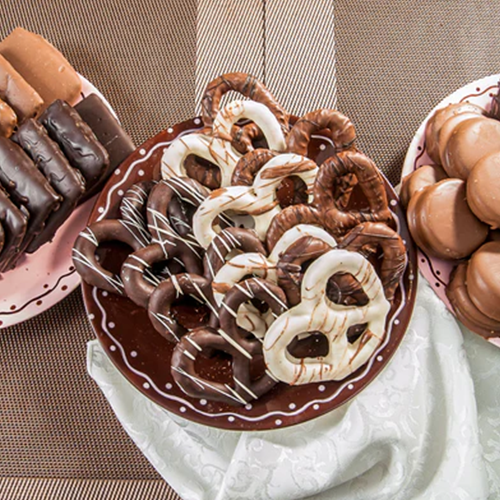 Send a gift
Once you choose the perfect chocoalte gift, simply add a heartfelt message and the complete name and address information.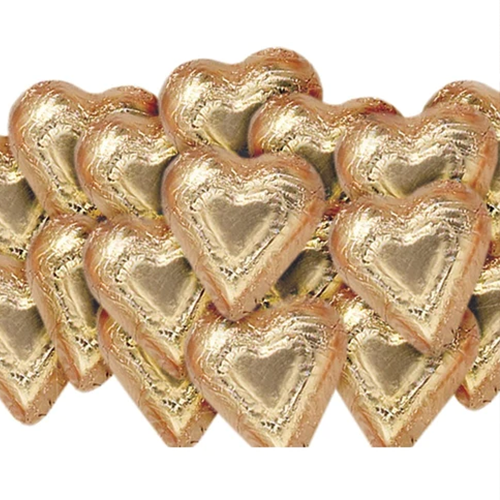 Arrival
Our experts will take care of the rest, carefully packing and insulating your gift and ensuring it arrives on time and in perfect condition. You'll see tracking so you always know what's happening with your order along the way. gift giving has never been easier
Budapest Truffles
Bring a bit of exotic to your home with these Budapest truffles. If you love chocolate, you'll love these easter chocolate gifts. These hand-cut truffles are the perfect gift for a true chocolate lover. They're made with a secret recipe of blended dark chocolate to form an elegant balance that'll delight your taste buds.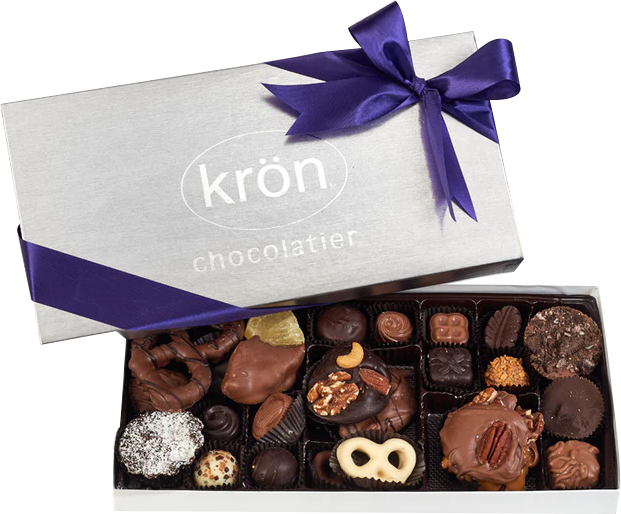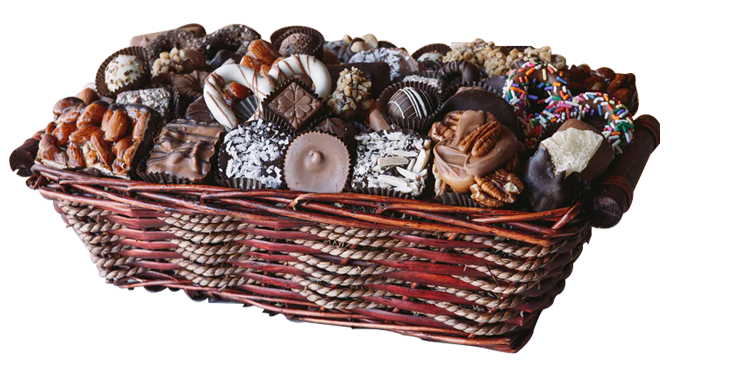 Best Selling
Our truffles easter chocolates are handmade with love and care. Our chocolatiers take time to create each truffle perfectly. The flavors are intense, and the textures are exact. Each bite is a heavenly experience. These easter chocolate gifts have been our best sellers for years!
Work of art
Krön easter chocolates, easter candies, and truffles are the perfect blends of delicate cream and cocoa. If you are after luxury chocolate brands, you'll find each bite a symphony of flavor, starting with a smooth, velvety texture that melts in your mouth. The creaminess of the truffles lingers on your tongue, providing a truly luxurious experience.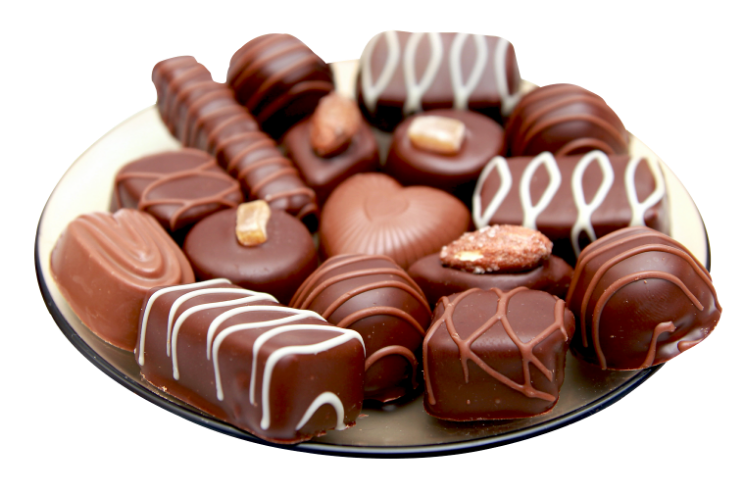 Frequently Asked Questions