Chocolate Gifts for Housewarming
Make everyone feel welcome with Krön Chocolatier and buy our beautiful housewarming chocolate gift baskets with a variety of truffles, chocolates, and budapest delights. It's always a delight to welcome friends and family into your home, and our housewarming luxury chocolates are sure to delight any special occasion.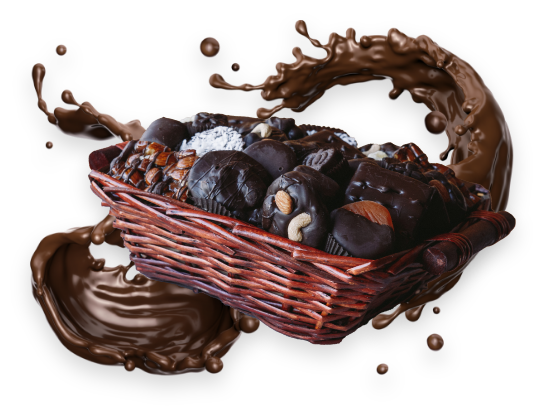 Selection
When it comes to finding the perfect gift, our selection of pre-assembled gift boxes has something for everyone.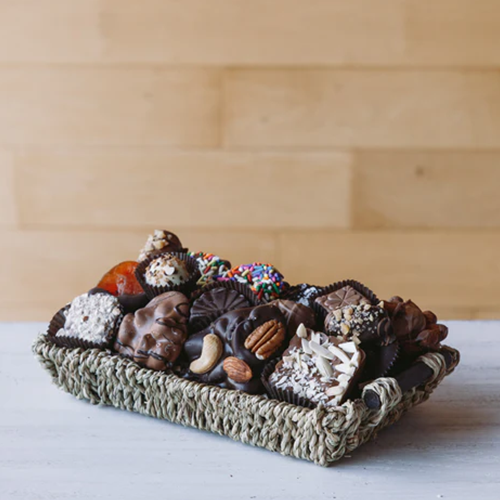 Made to Order
Maybe you're looking for something unique? Reach out to us and we can help you create your own gift box or basket to your exact specifications. The sky's the limit!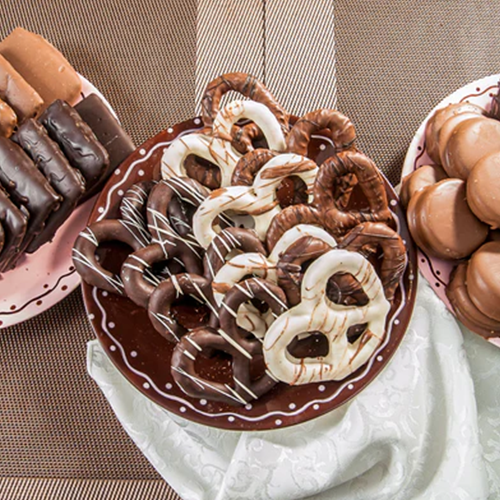 Send a Gift
Once you choose the perfect chocoalte gift, simply add a heartfelt message and the complete name and address information.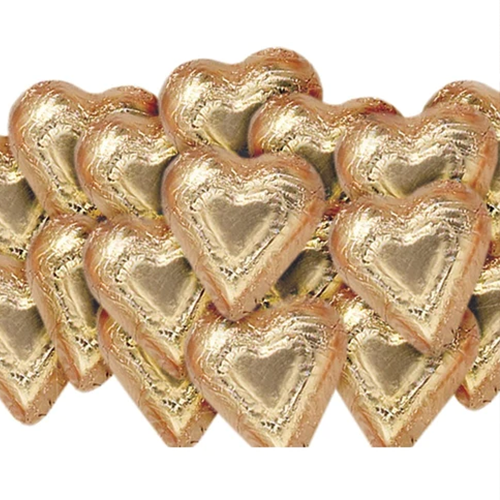 Arrival
Our experts will take care of the rest, carefully packing and insulating your gift and ensuring it arrives on time and in perfect condition. You'll see tracking so you always know what's happening with your order along the way. gift giving has never been easier!
Welcome Home!
When you're searching for the perfect housewarming gift, you want something that is both unique and memorable. Try our truffles and best chocolates to make your loved ones feel special and appreciated. And what could be more special than a chocolate gift basket of Krön Chocolate?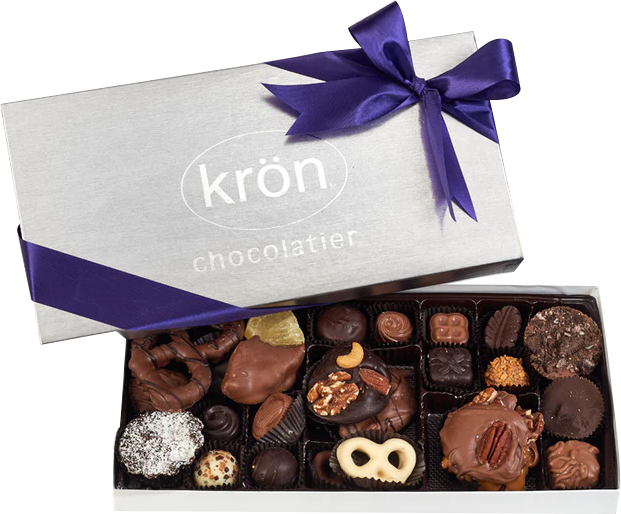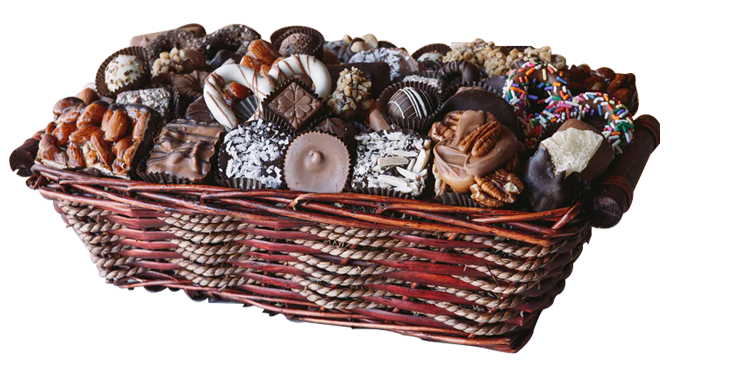 Hand-crafted Luxury Chocolates
Krön Chocolate offers delectable hand-crafted luxury chocolates made from creamy milk and natural cocoa blended together to create a smooth and delicious treat. Each chocolate is lovingly made, making it the perfect chocolate gift for any new homeowner.
More than Just a Delicious Treat
Our Housewarming chocolate gift box is the ultimate party pack for your favorite chocolate lover. Filled with some of our most popular truffles, gourmet chocolates, and toothsome Budapest delights, it's perfect for housewarming!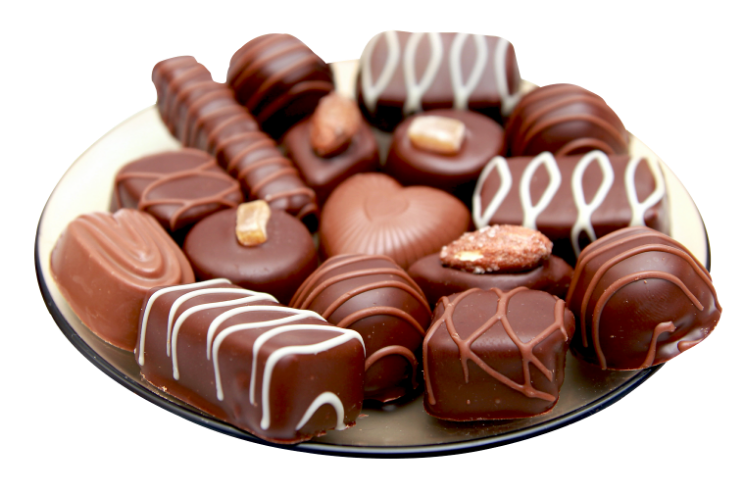 Frequently Asked Questions
Is your chocolate fresh?
Yes, our chocolate is made fresh to order. Whether you're looking for dark chocolate, milk chocolate, or something in between, we've got you covered.