Vegan Chocolates Gifts
Are you looking for delicious handcrafted vegan chocolates, made in small batches with the finest ingredients? Our vegan chocolate collection includes some of the best chocolate in the world. Each vegan chocolate box offers a variety of milk-free chocolate with diverse flavors and textures. Indeed, this box is a great gift for vegans and non-vegans alike. Order now to satisfy your sweet cravings!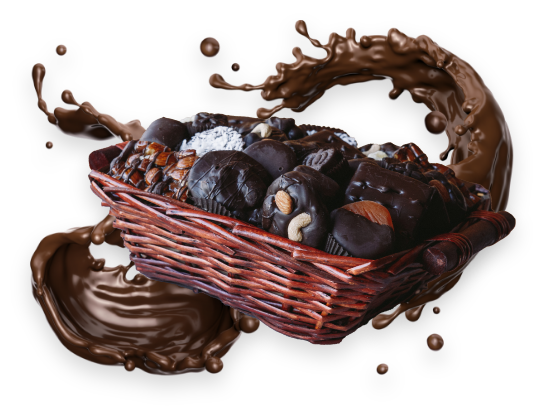 Selection
When it comes to finding the perfect gift, our selection of pre-assembled gift boxes has something for everyone.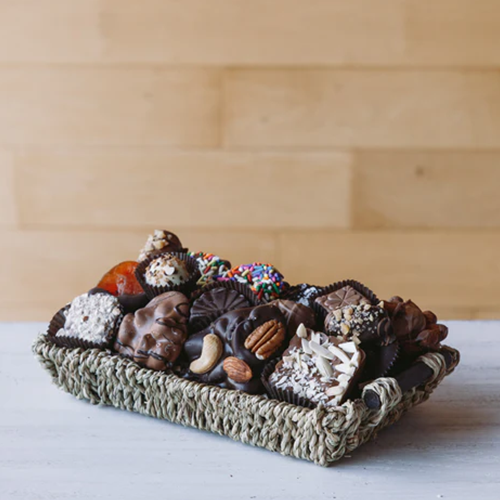 Made to Order
Maybe you're looking for something unique? Reach out to us and we can help you create your own gift box or basket to your exact specifications. The sky's the limit!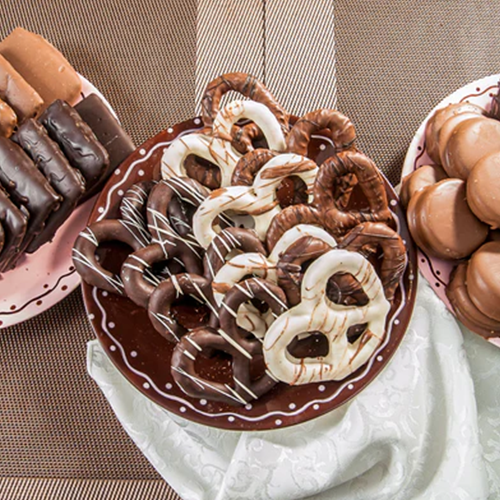 Send a Gift
Once you choose the perfect chocoalte gift, simply add a heartfelt message and the complete name and address information.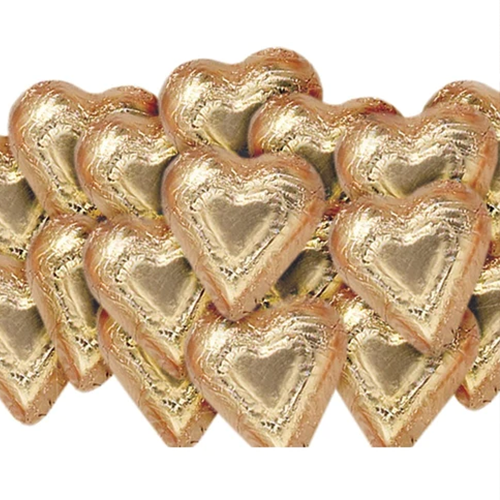 Arrival
Our experts will take care of the rest, carefully packing and insulating your gift and ensuring it arrives on time and in perfect condition. You'll see tracking so you always know what's happening with your order along the way. gift giving has never been easier!
Dark Chocolate Vegan Gifts
If you're a modern-day chocolate lover. Kron Chocolatier has created an amazing selection of vegan-friendly vegan chocolates that even the most die-hard skeptics love today. Available in a range of styles and flavors, including milk-free chocolate in dark, hazelnut, vegan fudge, truffles, and fruit flavors. Our dark chocolate vegan gifts are just fantabulous for your loved ones.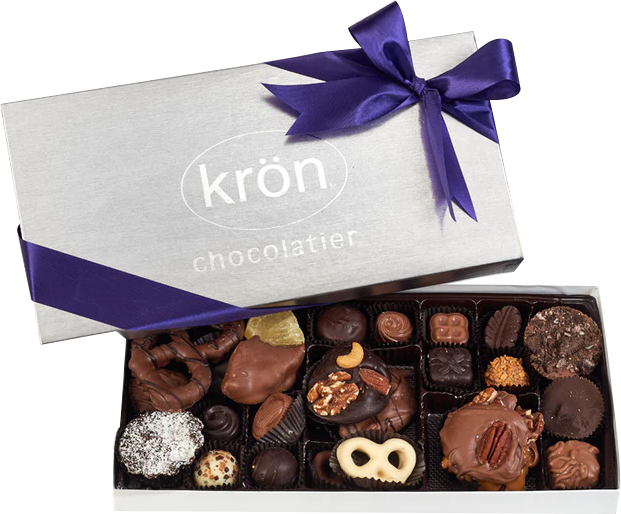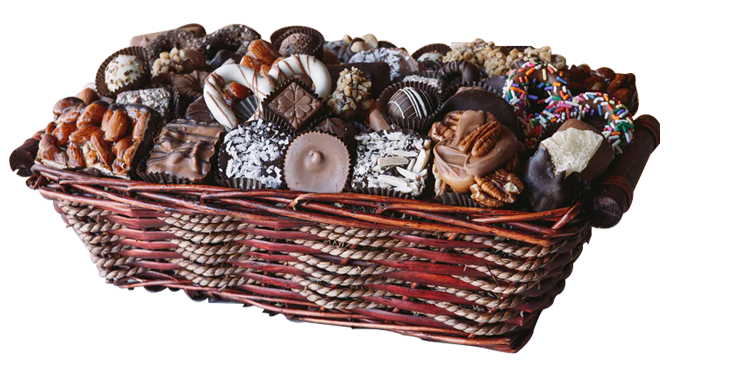 Chocolate that is Good for You and the Planet
Everyone loves chocolate, and you can feel good about these vegan chocolate bars because they are good for you and the planet. Our vegan chocolate boxes are dairy-free and have no refined sugar. They come in an eco-friendly box and make a great gift for vegans or those who just want to eat healthy. Let's place an order and share the love with our vegan chocolates!
Pure, Delicious, and Vegan
Discover the deliciousness of vegan chocolate bars with our new vegan chocolate collection. These products are free of milk and other animal products making it the perfect blend of dark, milk, and white chocolate to provide a sweet finish to any vegan-friendly meal. We at Kron Chocolatier never compromise on quality and there's something for everyone! Let's be the first vegan chocolatier and place an order!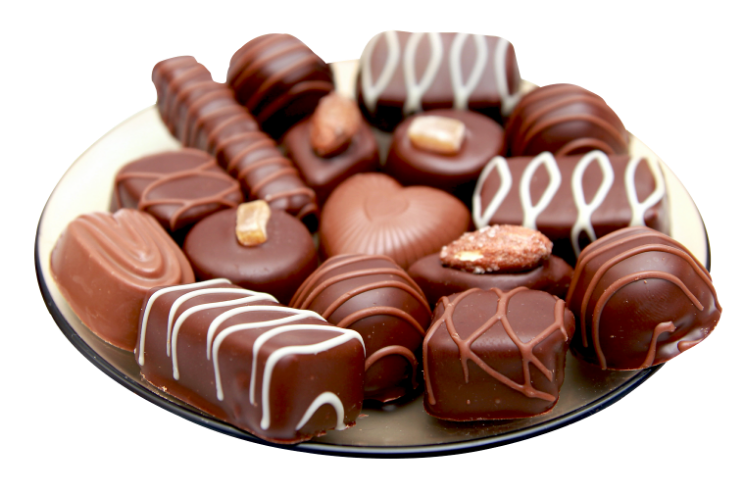 Frequently Asked Questions