Happy Birthday Chocolates
Celebrate your happy birthday with Krön Chocolatier. Our birthday chocolates are filled with a variety of truffles, gourmet chocolates, and chocolate gift boxes. Enjoy your special day with our chocolate birthday gifts!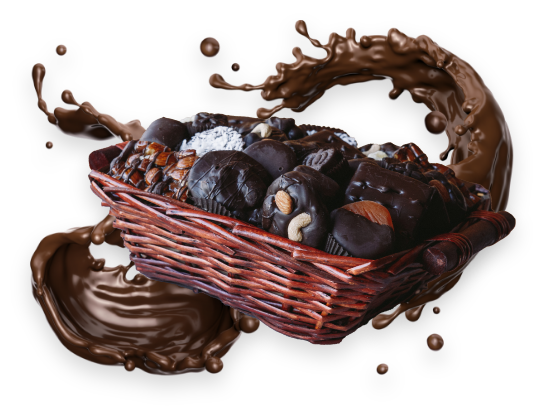 Selection
When it comes to finding the perfect gift, our selection of pre-assembled gift boxes has something for everyone.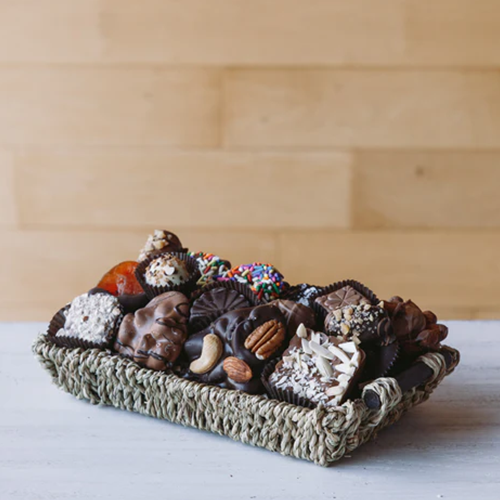 Made to Order
Maybe you're looking for something unique? Reach out to us and we can help you create your own gift box or basket to your exact specifications. The sky's the limit!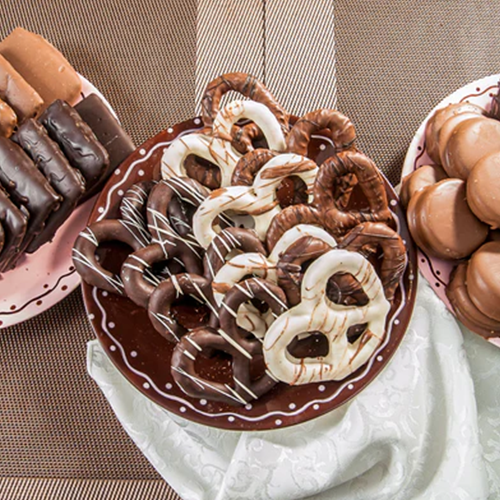 Send a Gift
Once you choose the perfect chocoalte gift, simply add a heartfelt message and the complete name and address information.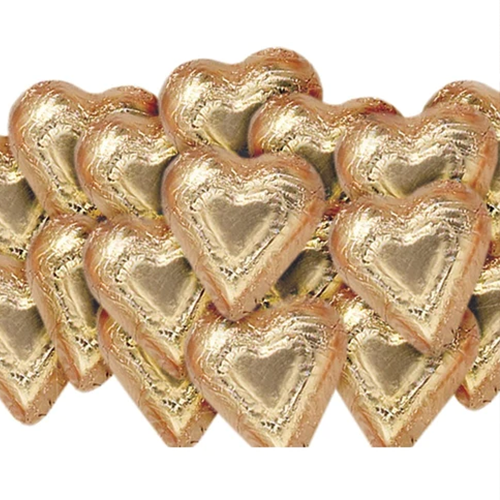 Arrival
Our experts will take care of the rest, carefully packing and insulating your gift and ensuring it arrives on time and in perfect condition. You'll see tracking so you always know what's happening with your order along the way. gift giving has never been easier!
Make Your Birthday Special with Krön Chocolatier!
If you want to make your birthday special, let's find our birthday chocolate gifts for a reason. Whether your friend or loved one has a sweet tooth or prefers something more savory, there's happy birthday chocolate out there for everyone.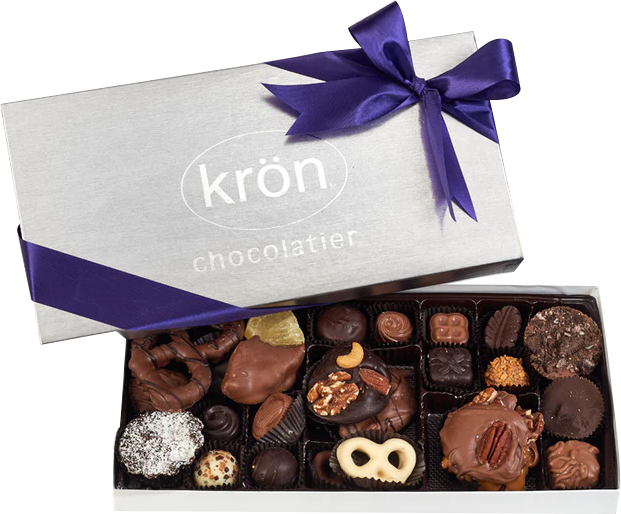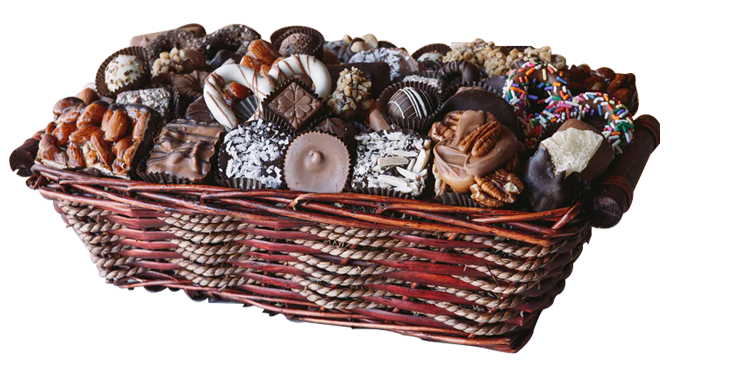 Treat Someone to the Taste of Luxury
Krön has the perfect chocolate birthday gifts for anyone with a sweet tooth. Our birthday chocolate is made with the finest ingredients and has a deliciously smooth texture. It melts in your mouth, making it the perfect treat for any chocolate lover.
The Perfect Gift for any Chocolate Lover
We make small batches of birthday chocolate by hand to ensure you get the highest quality. Our birthday chocolates are also beautifully packaged, making them elegant and thoughtful chocolate birthday gifts. Whether you're looking for a classic box of chocolates or something unique, we have the perfect Happy Birthday chocolate gift.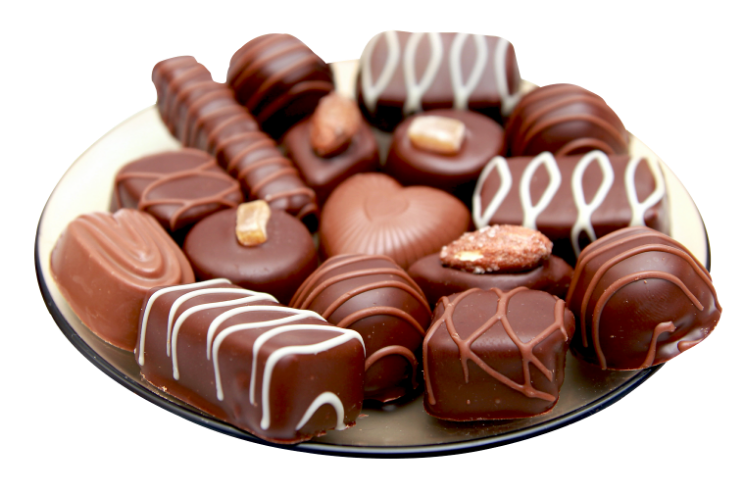 Frequently Asked Questions
Can my order be delivered on a specified date?
Yes! A specific date can be accommodated as long as the shipping service is available. In the event that a gift must arrive by a holiday or Sunday, we will make sure it is delivered on the day immediately prior.