Mother's Day Chocolate Gifts
At Krön Chocolatier, we specialize in creating beautifully crafted Mother's Day chocolate gifts for chocolate-loving mothers in your life. Our gourmet chocolate gift box is filled with dark chocolates, milk chocolates, white chocolates, and delicious handmade chocolates. The assortment is chosen by our chocolate specialist to make your Mother's Day chocolate memorable.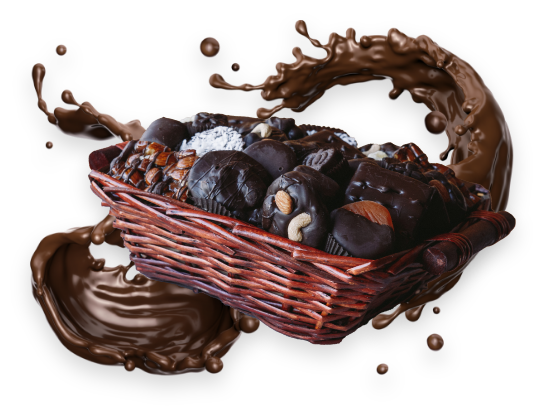 Selection
When it comes to finding the perfect gift, our selection of pre-assembled hampers and gifts has something for everyone.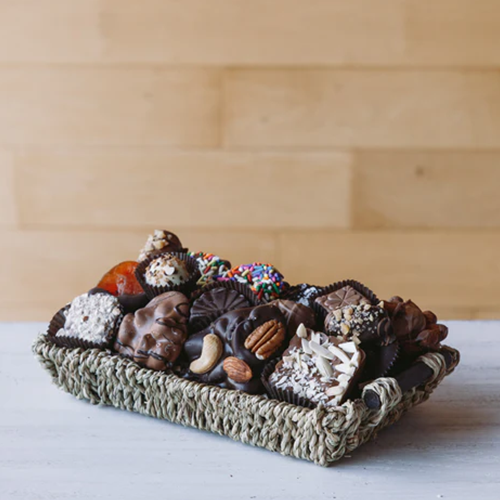 Made to Order
Maybe you're looking for something unique? In that case, you can create your own hamper or gift selection by simply adding the items you would like. The sky is the limit!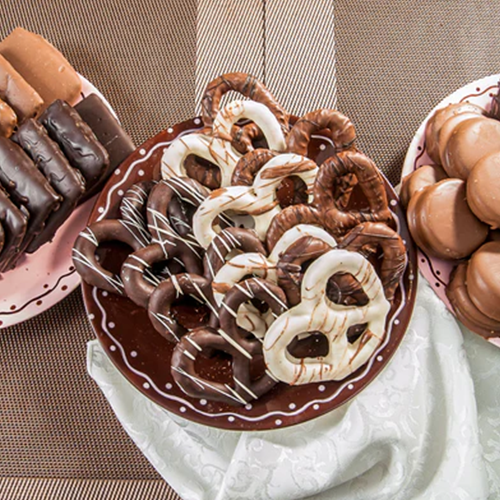 Information
Once you've added all of the desired items, simply enter your information onto our site and add the delivery addresses.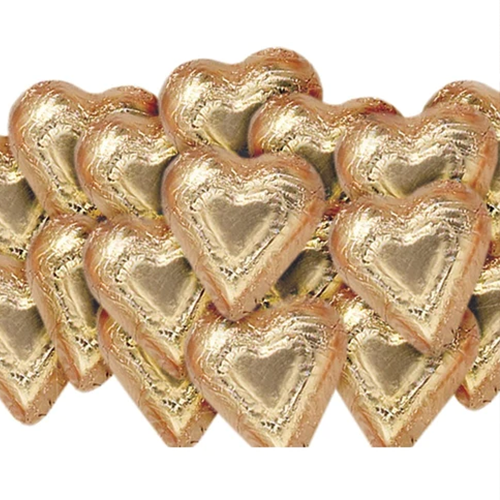 Arrival
We'll take care of the rest, ensuring that your gift arrives on time and in perfect condition. With our easy-to-use online system, finding and sending the perfect gift has never been easier.
A Perfect Gift For Mothers
If you are looking for a perfect gift for your mother, look no further than our Mother's Day chocolates. Our gourmet chocolate truffles are the perfect chocolates for mothers Day. Send our delicious Mother's Day chocolate gifts on this special day.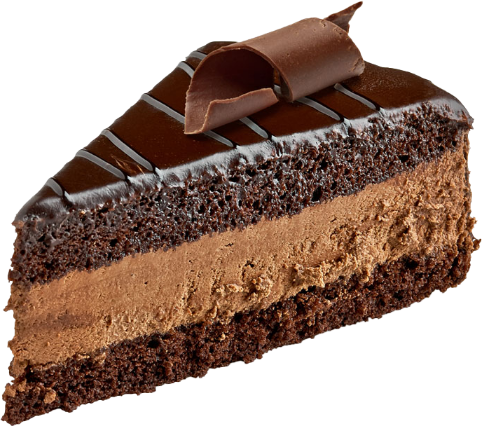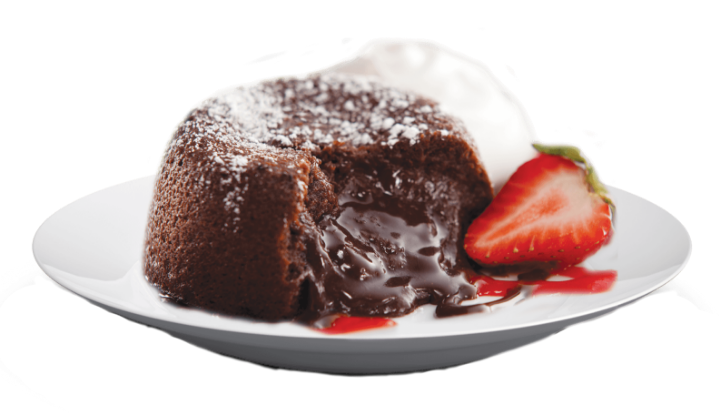 A Way To Express Love
Chocolate is a symbol of love and a decent way to show your love for Mom on Mother's Day. A Mother's Day chocolate delivery is the best thing you can do for your mom. Just add delicious dark chocolates to your Mother's Day chocolate box.
Delicious Variety of Chocolates
Mother's Day is right around the corner, so we've put together a collection of our favorite Mother's Day chocolates. Filled with a delicious variety of chocolates including dark chocolate truffle delights, gourmet chocolate truffles, and white chocolates. It's an ideal Mother's Day chocolate gift!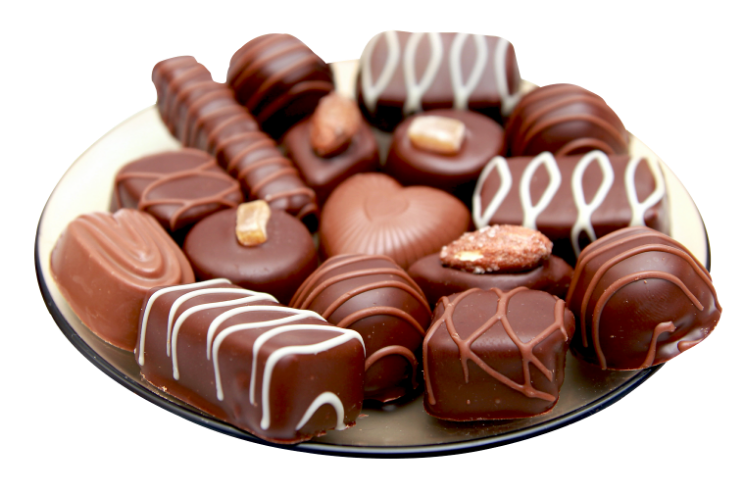 FAQ
Frequently Asked Questions