Chocolate Gifts for Congratulation
Make moments to remember with Krön Chocolatier. We've got you covered with a congratulations collection and chocolate gifts to make others happy. We deliver chocolate Budapest truffles and foiled chocolate with luxury gift baskets to show your affection any time of year in New York.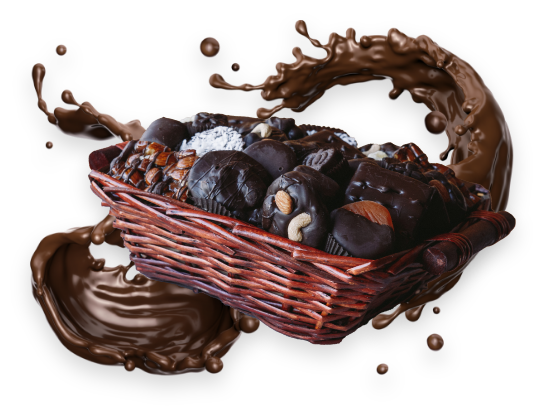 Selection
When it comes to finding the perfect gift, our selection of pre-assembled gift boxes has something for everyone.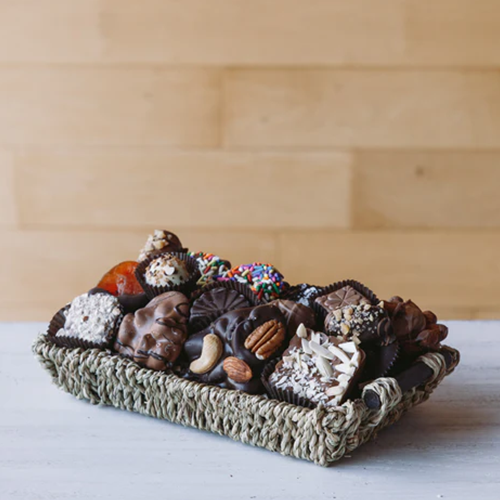 Made to Order
Maybe you're looking for something unique? Reach out to us and we can help you create your own gift box or basket to your exact specifications. The sky's the limit!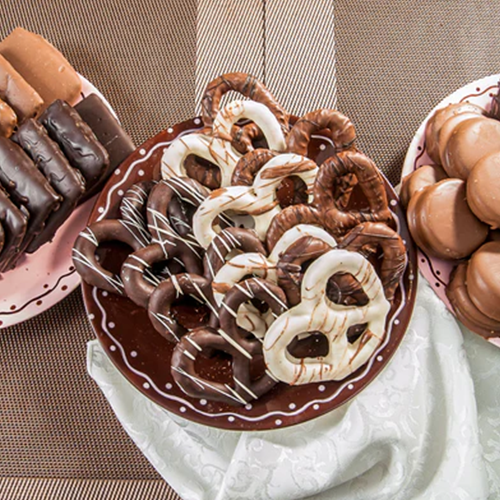 Send a Gift
Once you choose the perfect chocoalte gift, simply add a heartfelt message and the complete name and address information.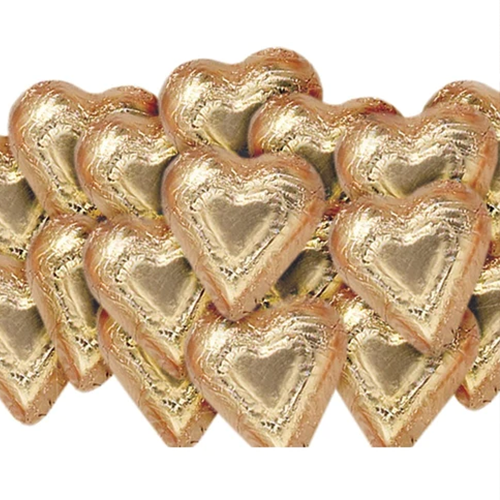 Arrival
Our experts will take care of the rest, carefully packing and insulating your gift and ensuring it arrives on time and in perfect condition. You'll see tracking so you always know what's happening with your order along the way. gift giving has never been easier!
Celebrate Achievements!
If you want to celebrate achievements with your loved ones, try our best gourmet gift baskets well-suited for celebrating milestones. Whether it be for graduations or promotions, giving chocolate gifts is a thoughtful way to show someone that you care. Each piece is a work of art that is sure to tantalize your taste buds.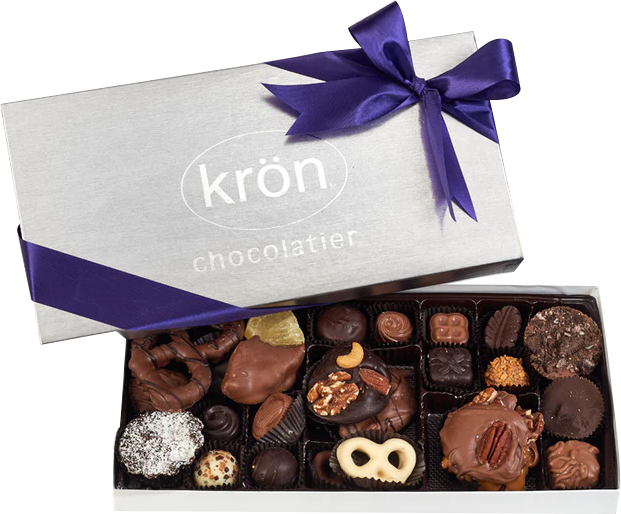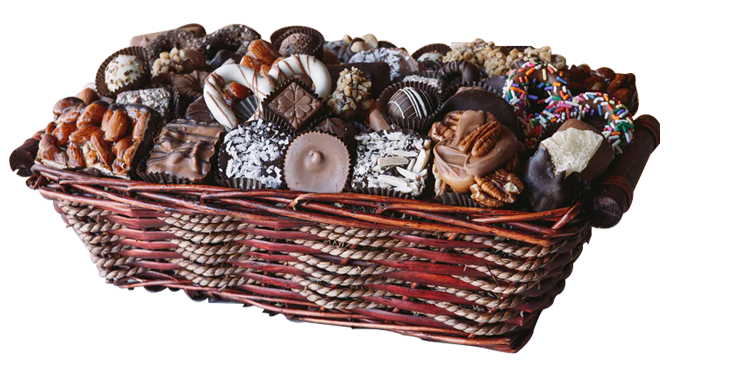 Universally Loved
Chocolate is a universally loved food. With so many different flavors and brands available in white and dark chocolates, gourmet dark chocolate truffles are sure to be the best types of sweet. Whether giving the best chocolates as a small gesture or as a major celebration, these white and dark chocolate gift baskets are sure to be appreciated in all achievements.
Handmade Delectable Delights
If you are looking for a special chocolate gift to please your friends on their achievements, look no further than Krön Chocolates. Just grab our truffle chocolate, gourmet chocolate truffles, Budapest delights and delectable chocolate gift sets today and experience the difference! We use only the finest ingredients, and our chocolates are handmade with care and are known for their exceptional flavor.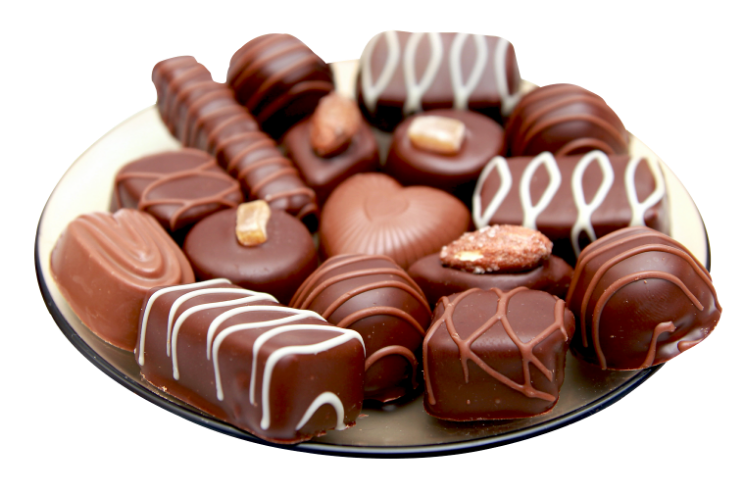 Frequently Asked Questions
How do I place an order?
We make it easy! Call us at 800-564-5766 or send a text to 516-829-5550, and we will call you back. You can reach us by email at info@kronchocolatier.com. You can also visit our website at www.kronchocolatier.com.