Get Well Soon Chocolates & Gifts
Krön's Get Well Soon chocolates showcases a variety of delicious truffles chocolate and other gourmet treats that can help make anyone smile. Treat yourself to a luxurious chocolate gift today that spells out "Get Well Soon". This assortment of chocolates makes a delicious luxury gift basket to please everyone.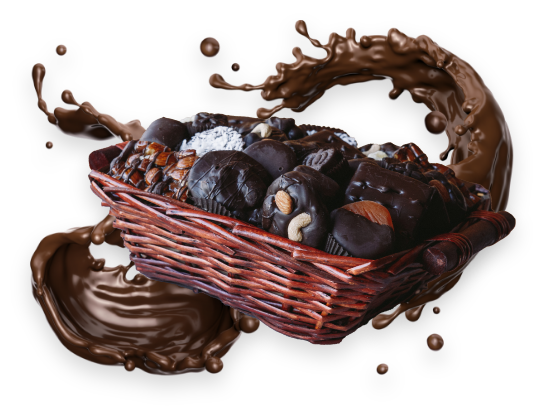 Selection
When it comes to finding the perfect gift, our selection of pre-assembled gift boxes has something for everyone.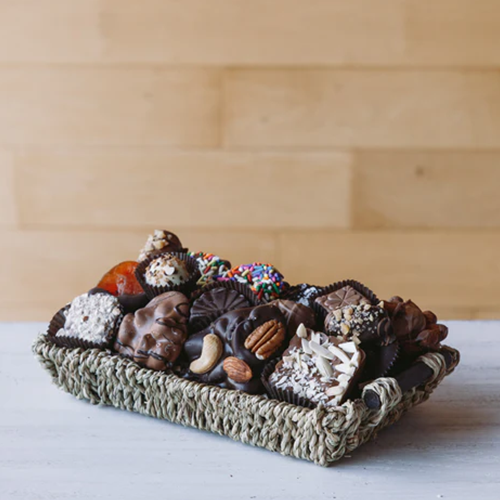 Made to Order
Maybe you're looking for something unique? Reach out to us and we can help you create your own gift box or basket to your exact specifications. The sky's the limit!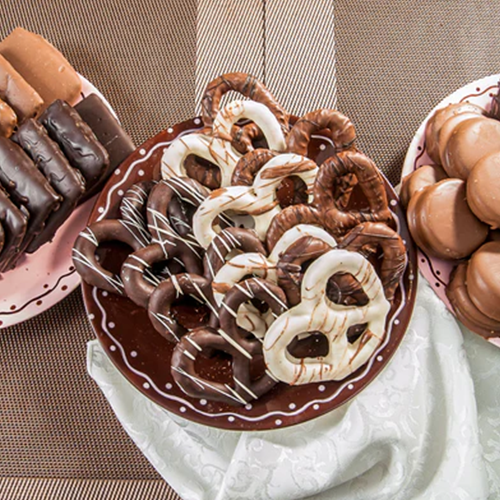 Send a Gift
Once you choose the perfect chocoalte gift, simply add a heartfelt message and the complete name and address information.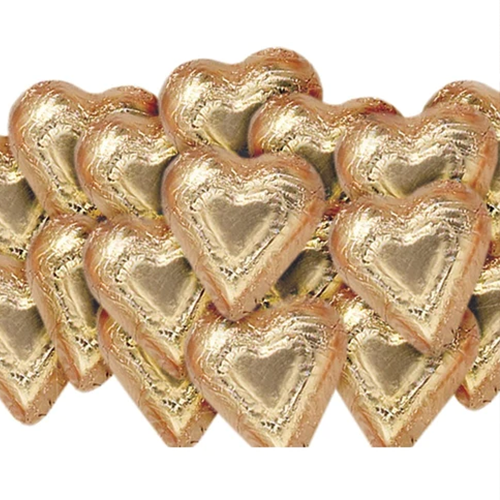 Arrival
Our experts will take care of the rest, carefully packing and insulating your gift and ensuring it arrives on time and in perfect condition. You'll see tracking so you always know what's happening with your order along the way. gift giving has never been easier!
A Perfect Get-Well Soon Gift
If you are looking for the best chocolate truffle gifts to inquire about the well-being of your loved ones. Our chocolate gift baskets can do a terrific job in this case. One of the best things about chocolates is that they can be given for any occasion including as a get-well-soon gift. Truffle chocolates can cheer someone up and provide them with a much-needed sugar boost when they are feeling under the weather.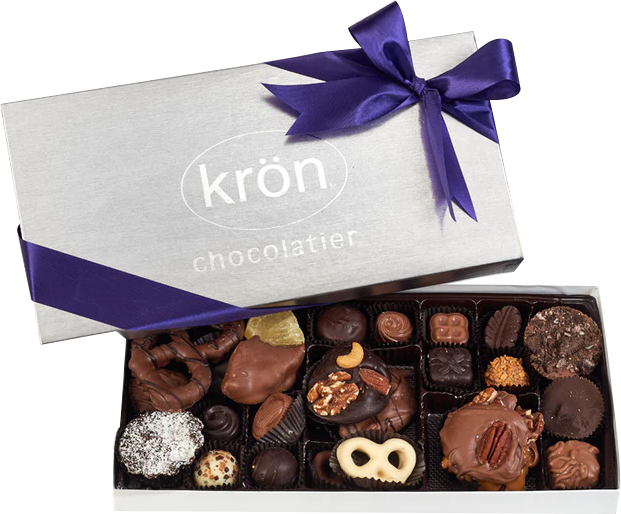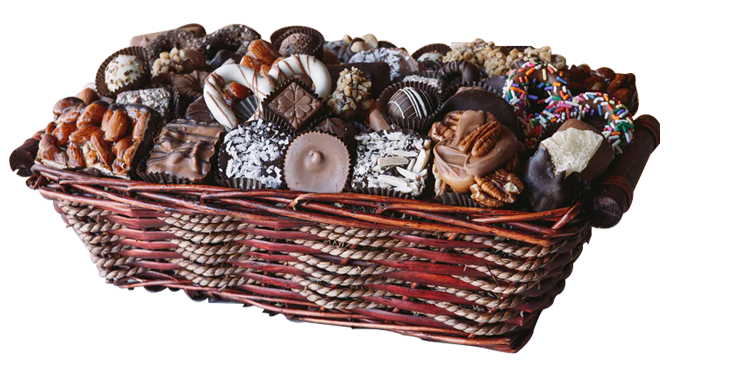 Chocolate Boosts Your Health 
If you are sick and need instant energy, look no further than Kron Chocolatier to boost your health. Our Budapest delights, truffle chocolates and gourmet truffle chocolates including dark chocolate can help to protect cells from damage, and studies have shown that chocolate helps to improve mood, reduce stress levels, and even boost cognitive function.
Chocolates Can Brighten Your Day
If you're looking for the best gifts for friends who are feeling low, nothing is better than a chocolate gift. Chocolate has long been associated with feelings of happiness and well-being, making it the perfect get-well-soon gift. A piece of truffle chocolate can brighten anyone's day and can help to improve mood. It's an ideal gift that can brighten up the mood of your loved ones. Try our luxury gift baskets!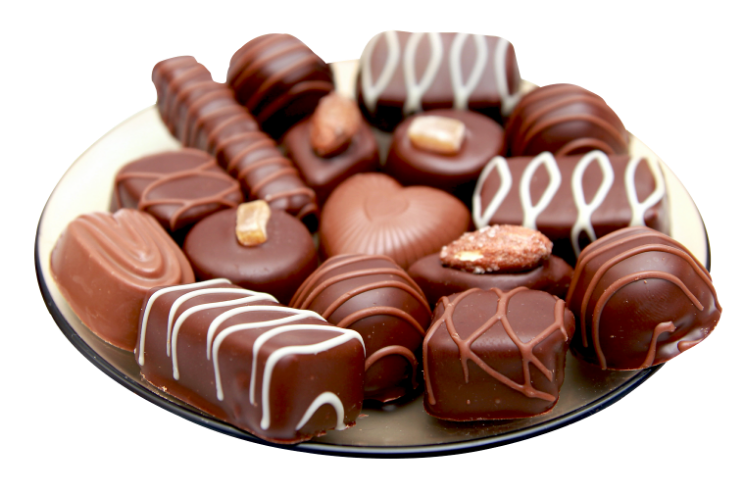 Frequently Asked Questions