Patriotic & 4th of July Independence Day Chocolates
Celebrate your Independence Day with Krön Chocolatier. We value your patriotism and make it an even more special and meaningful experience for you.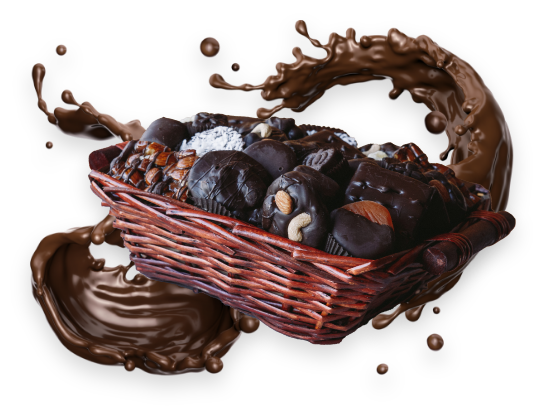 Selection
When it comes to finding the perfect gift, our selection of pre-assembled hampers and gifts has something for everyone.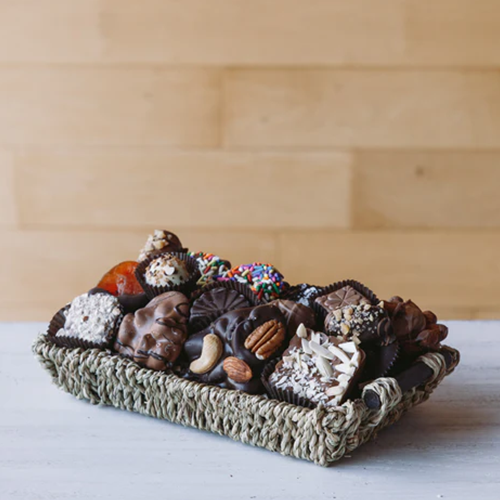 Made to Order
Maybe you're looking for something unique? In that case, you can create your own hamper or gift selection by simply adding the items you would like. The sky is the limit!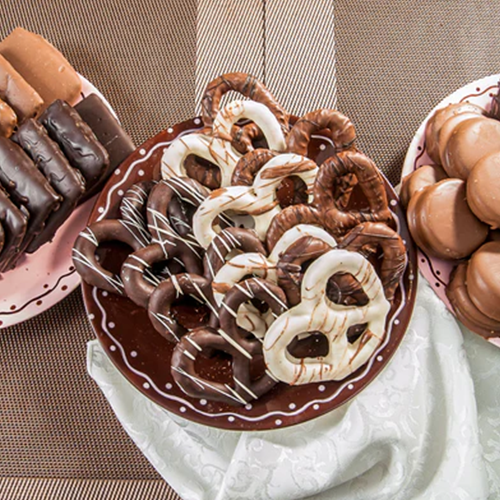 Information
Once you've added all of the desired items, simply enter your information onto our site and add the delivery addresses.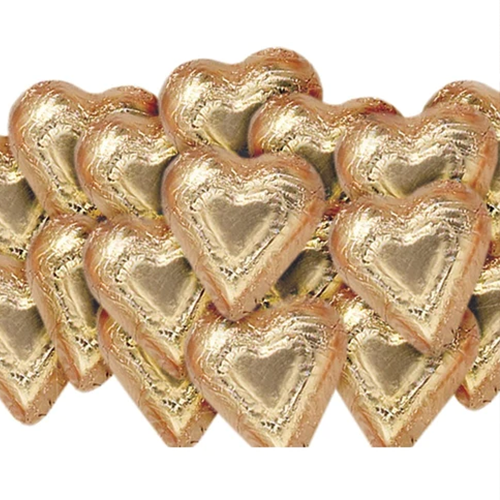 Arrival
We'll take care of the rest, ensuring that your gift arrives on time and in perfect condition. With our easy-to-use online system, finding and sending the perfect gift has never been easier.
A Sweet Way to Celebrate 4th of July Independence Day
Independence Day celebrations should go all out, with loads of chocolates, fireworks, and speeches praising the country's achievements. Let's toast this great occasion with a box of Krön Chocolatier finest, shall we? We're a chocolate brand whose only mission is to make people happy during events.
We provide a wide choice of personalized chocolate products in a single box in addition to our enormous selection of chocolates, white chocolates, gourmet handmade chocolates, chocolate baskets, and chocolate gift boxes.
The Krön Chocolatier is a reliable go-to for every occasion. We make exquisite chocolate gifts for Independence Day and other celebrations as well.
Patriotic Chocolates: Unity Through Chocolates
If you want to give stunning patriotic presents to show how proud you are to live in a nation where opportunity and freedom are commonplace, choose Krön Chocolatier. We are a New York-based brand that provides an alluring journey into the world of chocolate gift ideas to mark your occasion and improve the memories that show your passion for your nation.
With our freshly made US chocolates, you may fulfill your sweet taste while also showing your gratitude, devotion, and patriotism for your nation.
Chocolate's Legacy: Honoring Our Forefathers with the Sweetest Tribute
Chocolate is greatly valued by millions of people across the globe as a symbol of patriotism and bears considerable historical importance. Are you completely ready and geared up to celebrate and memorize your forefathers' legacy on Independence Day?
On the day you celebrate your independence, we invite you to take advantage of the chance to create some sweet memories with Krön Chocolatier. We are here to bring you some delicious chocolate right to your doorstep, including white chocolates, assorted chocolates, chocolate boxes, and a selection of 4th of july Independence Day chocolate gift baskets.
Independence Day Presents from us to You
It'll put a million-dollar smile on your face after knowing our gift for you on Independence Day. We will offer you a significant discount by going on sale with our premium, high-quality chocolates from the USA.
Don't miss this chance; get over here. Are you interested in trying our finely handmade chocolates produced with quality ingredients? Therefore, if you find yourself here, you are precisely where you need to be. We create chocolate presents just for you based on your preferences and requirements.
Online Chocolate Delights' Delivery to Your Doorstep
Do you have a sweet taste and are eager to celebrate your independence day with delectable patriotic gift chocolates? The choice of online chocolate delivery in the USA gives a handy and practical method to satisfy your sweet appetites.
Explore our vast assortment of chocolate delights available online and sample the delicious flavors that tantalize your taste buds. Let's take advantage of online ordering's ease and have a perfect Independence Day celebration.
"This Independence Day, let's celebrate it together!"
FAQ
Frequently Asked Questions