Chocolates Gifts for Just Because
Make everyday special with Krön Chocolatier. Our Just Because chocolate collection is here to let you know you're special. With a wide range of gourmet chocolate truffles, premium chocolate truffles and luxury chocolates, it's easy to find a chocolate gift basket for everyone on your list.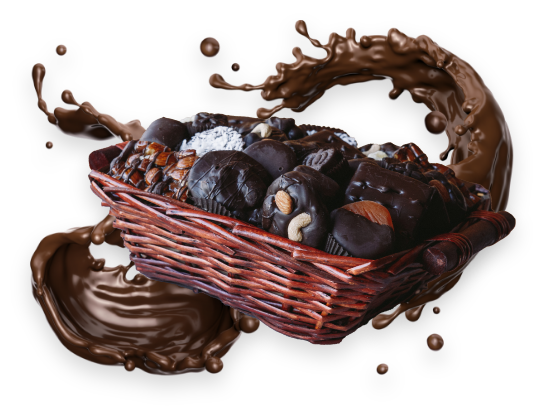 Selection
When it comes to finding the perfect gift, our selection of pre-assembled gift boxes has something for everyone.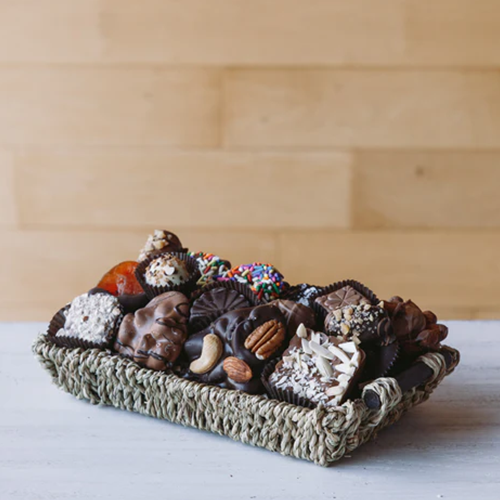 Made to Order
Maybe you're looking for something unique? Reach out to us and we can help you create your own gift box or basket to your exact specifications. The sky's the limit!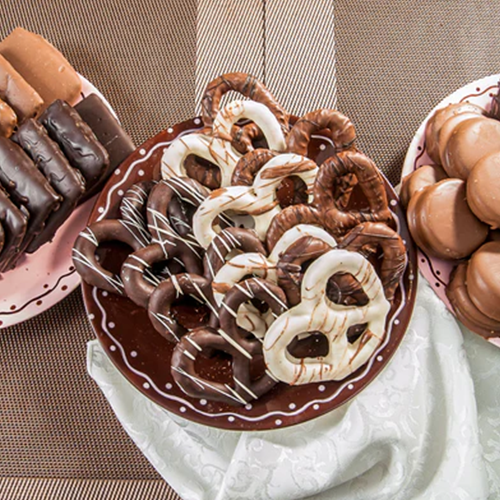 Send a Gift
Once you choose the perfect chocoalte gift, simply add a heartfelt message and the complete name and address information.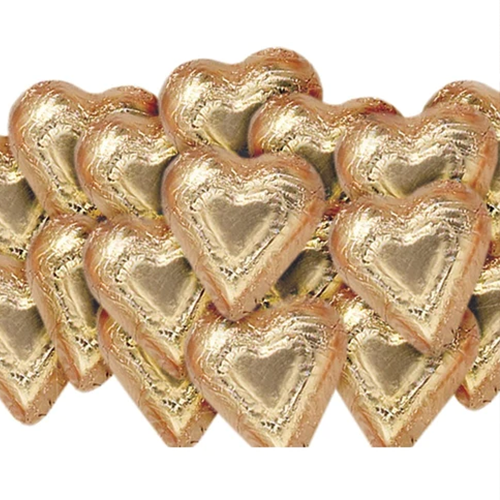 Arrival
Our experts will take care of the rest, carefully packing and insulating your gift and ensuring it arrives on time and in perfect condition. You'll see tracking so you always know what's happening with your order along the way. gift giving has never been easier!
Just Because Bring Happiness
The Just Because Chocolate gifts are inspired by an appreciation for the small things in life. We believe that simply because someone or something makes you smile, it's worth remembering and celebrating. Our gourmet chocolate truffles and premium chocolate assortment will delight your friends and family with their delicate flavors and exquisite appearance.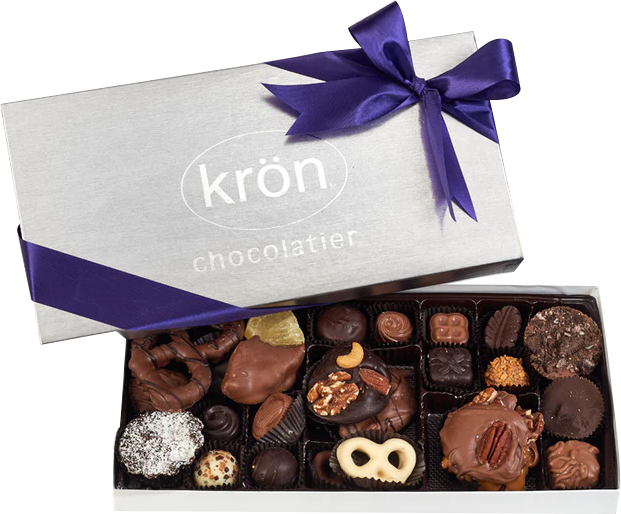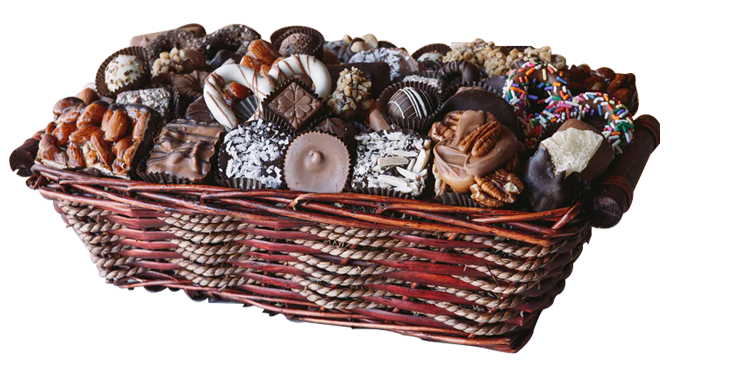 Create New Traditions with your Loved Ones
From an adorable box of chocolate truffles for yourself to the perfect chocolate gift for that special someone, the Just Because Chocolate Collection will surely make any occasion sweeter. It's packed with our most delicious chocolates and thoughtful luxury gift baskets.
Who Doesn't Love Getting Gifts? 
Everyone loves a surprise, and what's better than delicious chocolate truffle gifts? Krön makes the perfect chocolate gift sets for anyone on your list whether it comes to chocolate lovers and gift-givers alike! That's why we've put together these amazing Just Because Chocolate gifts, just for you!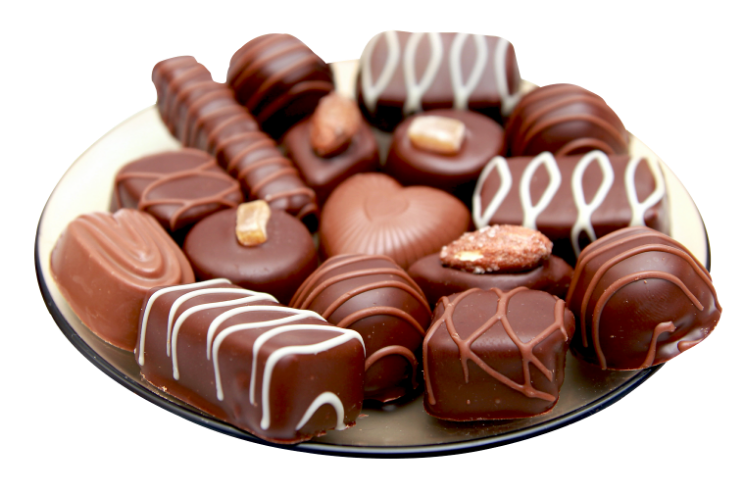 Frequently Asked Questions
Do most people prefer milk chocolate?
YouGov claims that 49% of Americans prefer milk chocolate while 34% prefer dark chocolate.  Whether you're looking for dark chocolate, milk chocolate, or something in between, we've got you covered.