New Baby Gifts & Chocolates
Celebrate your new bundle of joy with Krön Chocolatier. Bring a smile to someone's face with these delicious new baby best chocolates. Surrounded by delightful artwork, each chocolate gift is individually wrapped and ready for giving.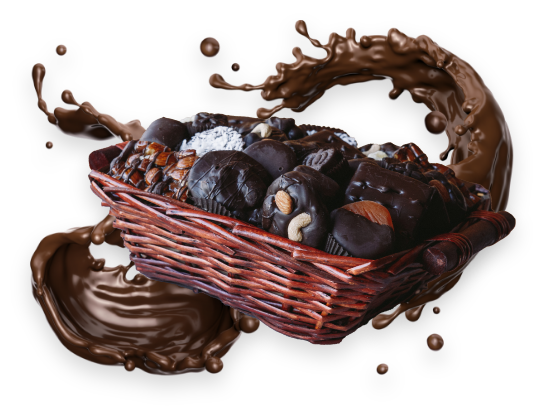 Selection
When it comes to finding the perfect gift, our selection of pre-assembled gift boxes has something for everyone.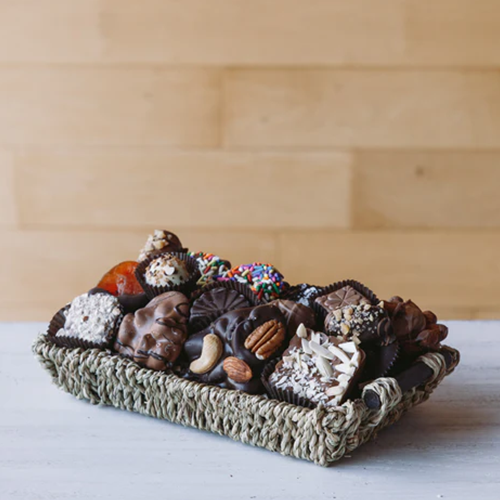 Made to Order
Maybe you're looking for something unique? Reach out to us and we can help you create your own gift box or basket to your exact specifications. The sky's the limit!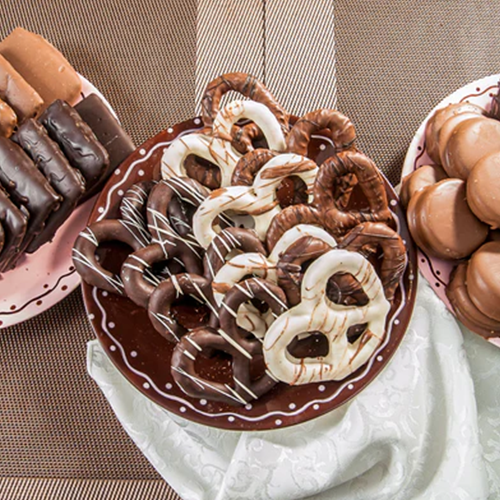 Send a Gift
Once you choose the perfect chocoalte gift, simply add a heartfelt message and the complete name and address information.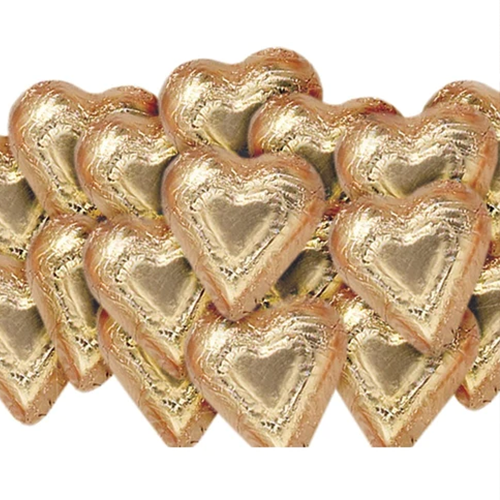 Arrival
Our experts will take care of the rest, carefully packing and insulating your gift and ensuring it arrives on time and in perfect condition. You'll see tracking so you always know what's happening with your order along the way. gift giving has never been easier!
New Baby Chocolate Gifts
A box of chocolates and truffles are a small luxury gift baskets that everyone can enjoy while taking care of a newborn. Krön Chocolates are sure to please everyone with chocolate truffles and baby gift baskets NYC for anyone who is expecting a new baby. With milk or dark chocolate, these wonderful treats will delight the person expecting.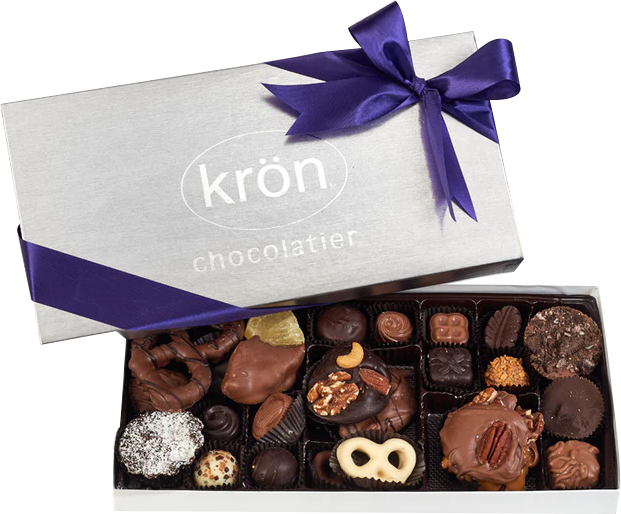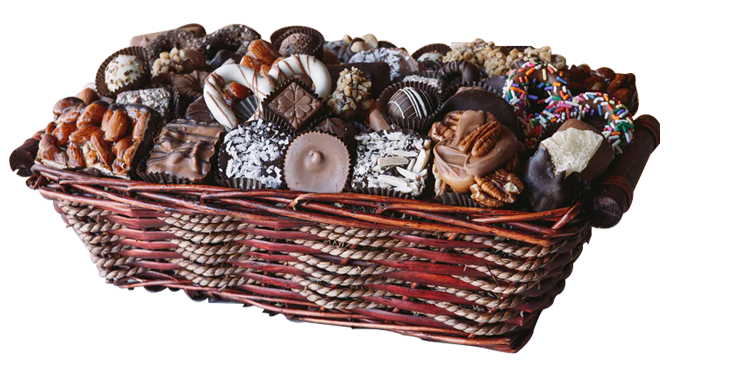 Show your Love and Support for New Parents
Celebrate the birth of a new life with this collection that features some of our most popular flavors and styles including gourmet gifts and chocolate gift baskets. Our chocolates include natural ingredients such as fruits and nuts to create a delicious tasting treat that shows your love and support for new parents through the best chocolate gift.
A Treat that Any New Parent Will Love
Whether you're expecting a baby or a new parent, this chocolate collection is sure to be a hit. We've taken some of our most popular gourmet chocolates and packaged them up in beautiful new designs and chocolate gift baskets to celebrate your baby's arrival!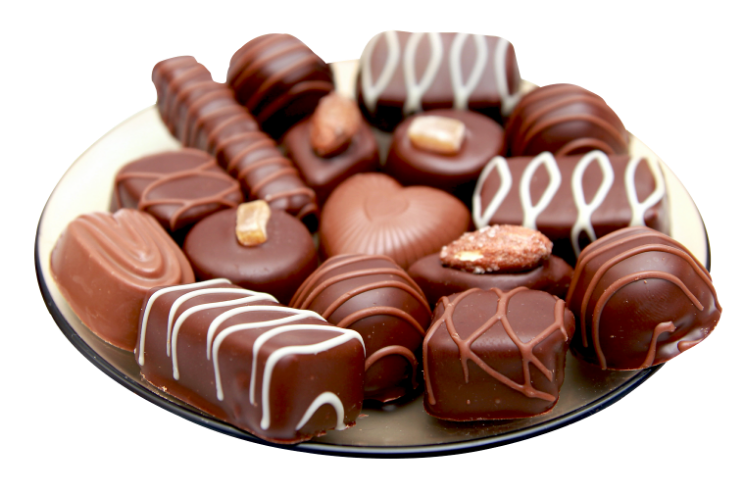 Frequently Asked Questions