Chocolate Gift Baskets
Krön Chocolatier is offering an exclusive collection of mouth-watering truffle and gourmet chocolates packed in beautiful chocolate gift baskets. Our delicious dark chocolate gift baskets are richly flavored with all-natural ingredients free of dairy, soy, and gluten. We welcome you with great pride and pleasure to buy our amazing NY gift baskets.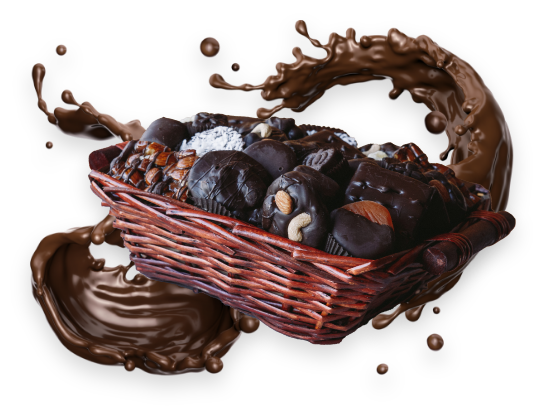 Selection
When it comes to finding the perfect gift, our selection of pre-assembled gift boxes has something for everyone.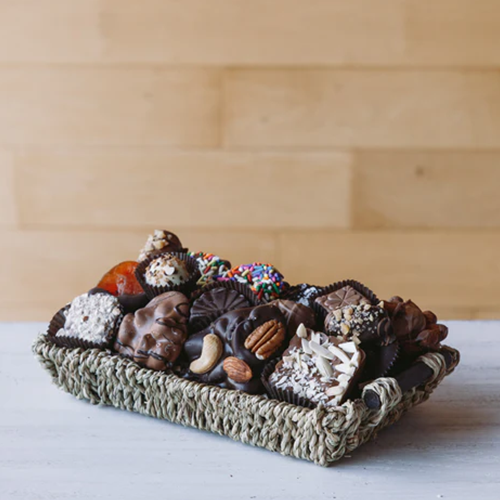 Made to Order
Maybe you're looking for something unique? Reach out to us and we can help you create your own gift box or basket to your exact specifications. The sky's the limit!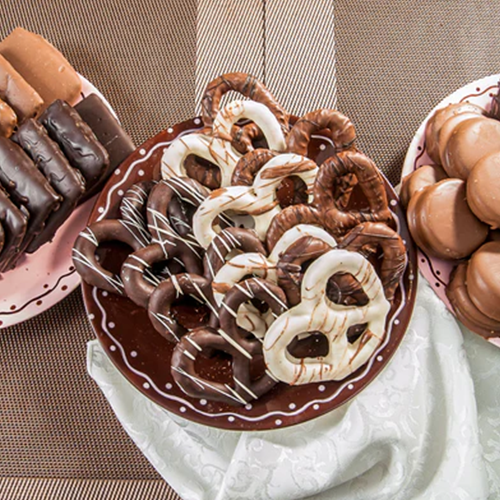 Send a Gift
Once you choose the perfect chocoalte gift, simply add a heartfelt message and the complete name and address information.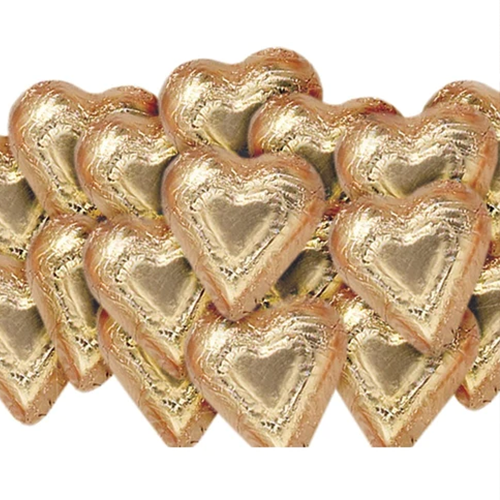 Arrival
Our experts will take care of the rest, carefully packing and insulating your gift and ensuring it arrives on time and in perfect condition. You'll see tracking so you always know what's happening with your order along the way. gift giving has never been easier!
Luxury Dark Chocolate Gift Baskets
Krön Chocolatier luxury dark chocolate gift baskets, truffle chocolates, and great neck gourmet gift baskets are crafted using only the finest organic ingredients, no preservatives, and no refined sugar. Our handcrafted chocolate bars feature 70-85% dark chocolate or fine white chocolate that is good enough to delight your loved ones.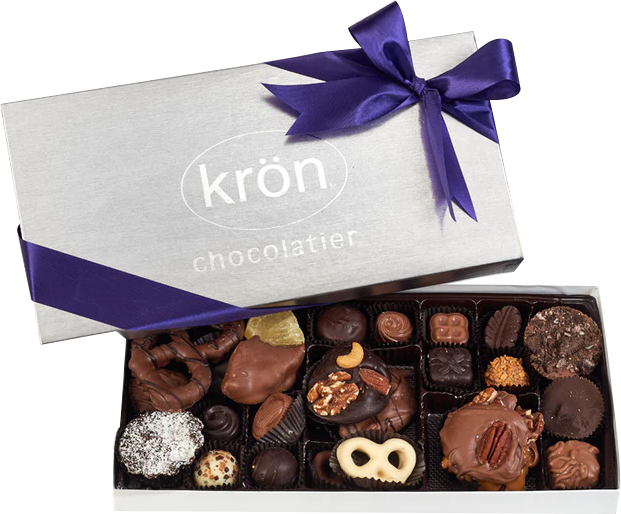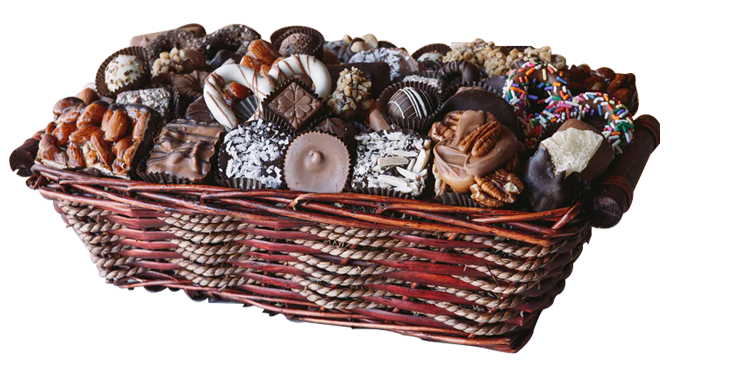 Christmas Chocolate Gift Baskets
Krön's Christmas chocolate gift baskets are handcrafted to perfection making them the perfect chocolate gift ideas. Great for parties and occasions like birthdays, weddings, Easter, and Christmas. Our superb chocolate gift basket delivery is offered in a variety of flavors, including milk chocolate, dark chocolate, and NYC gift baskets.
Chocolate Gift Baskets Delivery
The Krön Chocolatier chocolate gift baskets include delectable chocolates such as truffles, Budapest delights, Budapest truffles, and gourmet chocolates. We offer smooth chocolate gift basket delivery at your door along with beautifully wrapped gift baskets in Great Neck New York. Let's leave a lasting impression on your loved ones with our dark chocolate gift baskets today! Order now!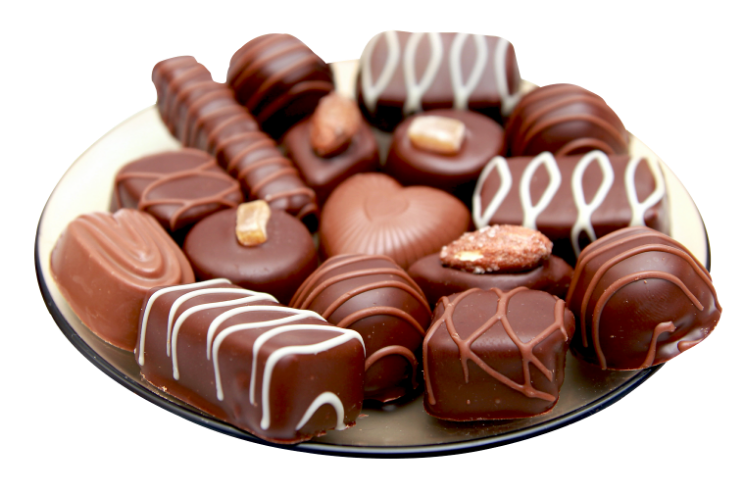 Frequently Asked Questions
How long will my Krön Chocolatier Gift Collection last?
Our chocolates are made with freshly roasted whole beans, then handcrafted into our delicious chocolates. This painstaking process can take up to a month depending on the seasonal availability of our in-house ingredients.