Regular price
Sale price
$ 18.00
Unit price
per
Sale
Sold out
Acacia Honey (from the Acacia forests of Hungary) is known for its beautiful light golden color, incredible clarity, and is the lightest tasting honey in the world.
We also feature Lavender Honey from mountainside lavender fields of Spain. Lavender Honey is a sought after varietal that is known around the world for its its mild floral and fruity notes. 
Orange Blossom Honey is floral, fruity, and incredibly aromatic. It can add dimension to many foods, drinks, and sauces, and is particularly good for baking. This fragrant, light amber honey comes from sunny Central Florida, an area of the US famous for its abundance of orange groves. Beekeepers from around the nation bring their hives here in March and April so the hardworking honeybees can pollinate the blossoming trees, which allows us the pleasure of having oranges to eat.
Savannah Bee Wildflower Honey is a polyfloral variety, meaning many types of nectar were collected by our bees to create it. Most likely, those nectar sources are white holly, gallberry, sawtooth palmetto, and tulip poplar. The flavor depends on the remote Georgia wildflower blossoms and the whimsy of the bees. It's the perfect "all-around" honey.

View full details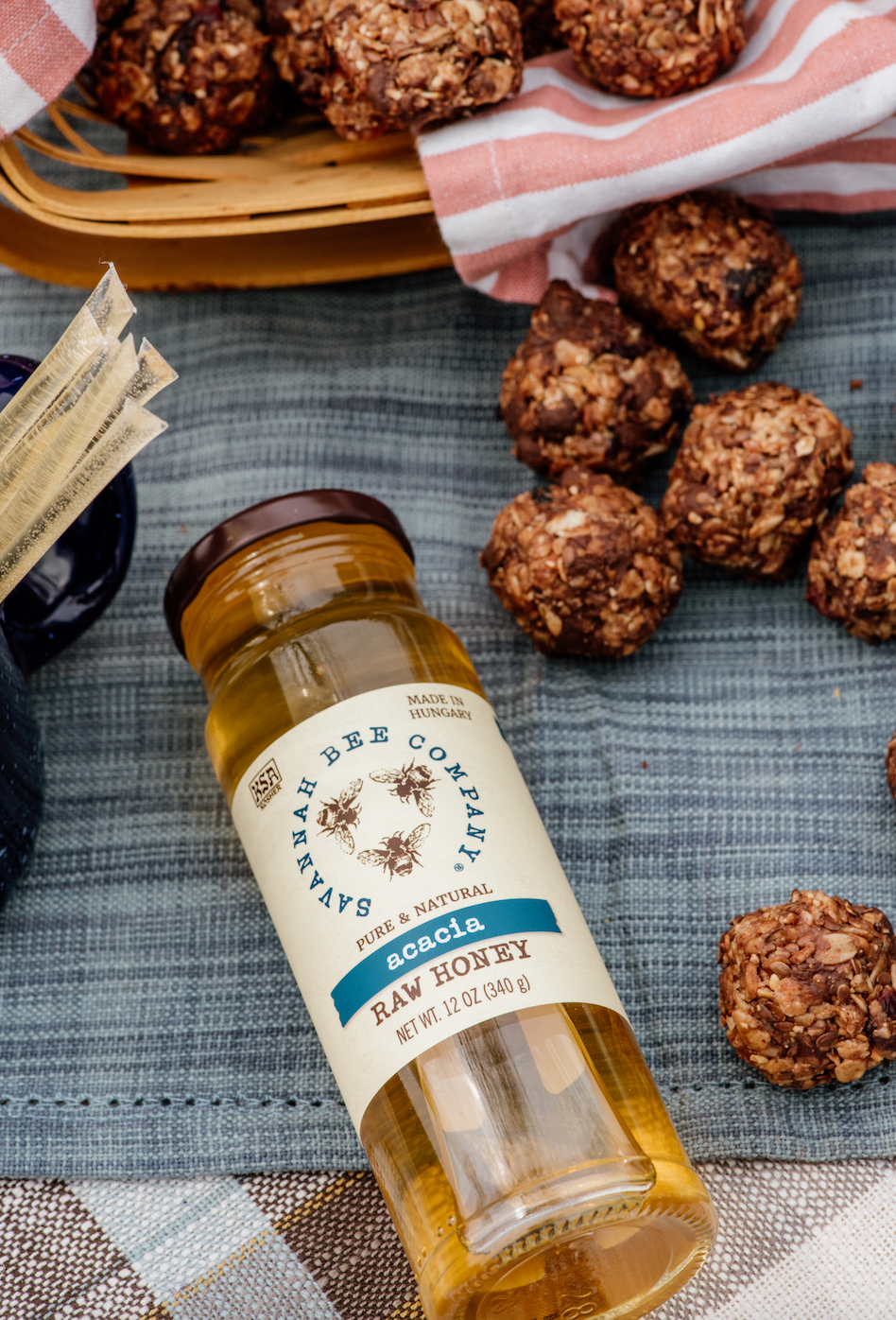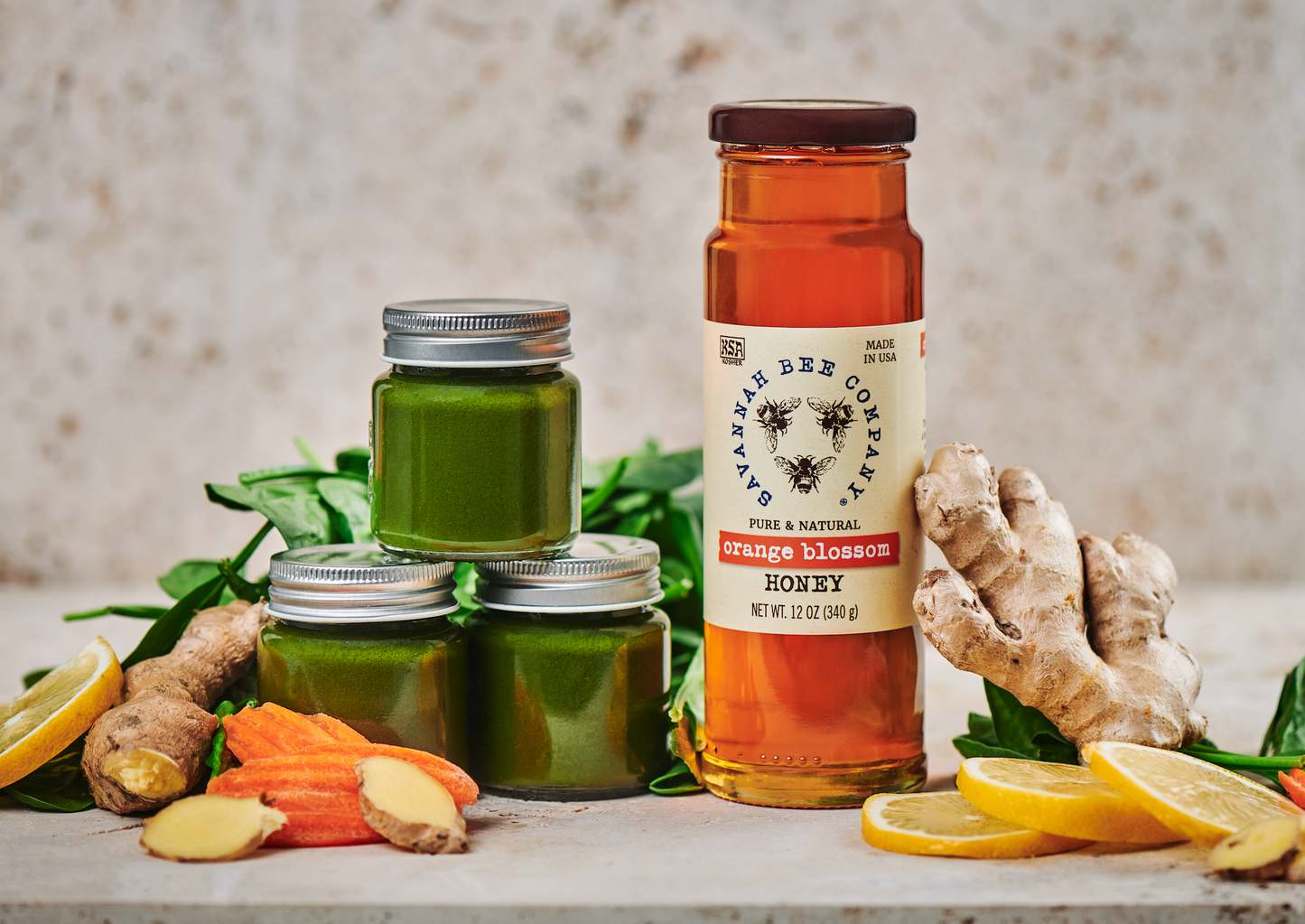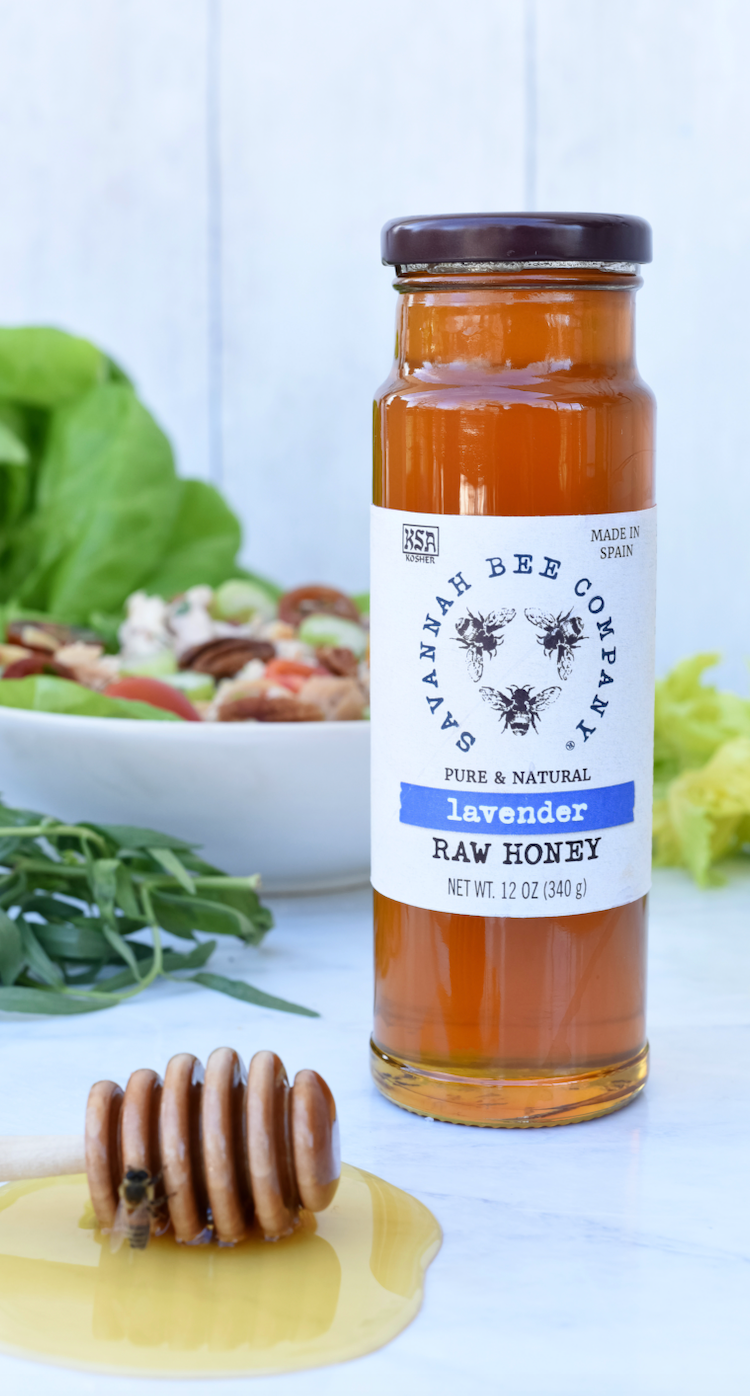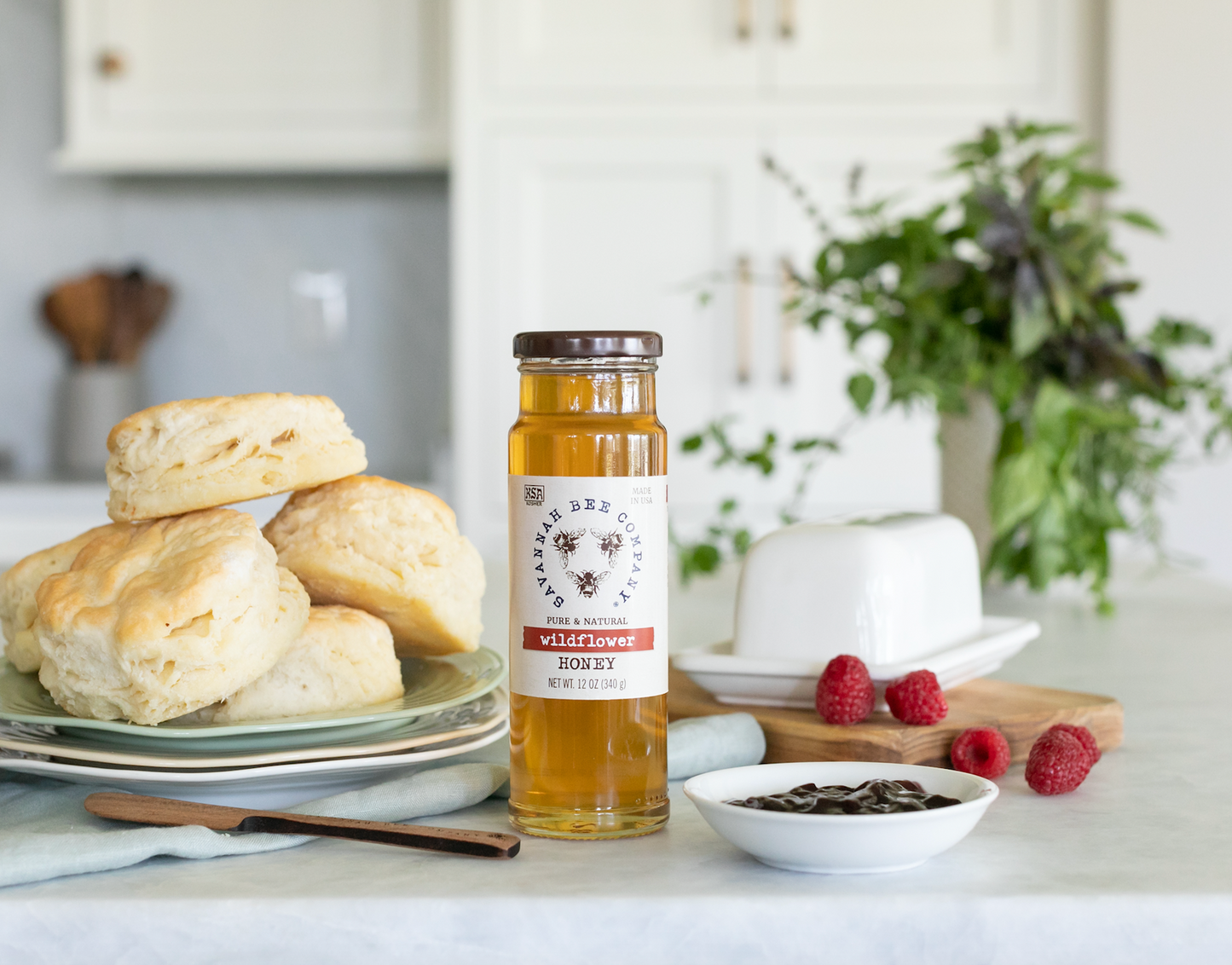 Why choose Krön Products?
Highest Quality
We are here to satisfy your every craving. From milk chocolate to dark chocolate, we have something for everyone.
Premium Ingredients
Only the best-sourced ingredients go into every hand-crafted product.
Time Honored
Our family recipes have ensured quality throughout generations
Fantastic Selection
Our chocolates are perfect for any special occasion, from birthdays to anniversaries or simply a delicious treat.
Frequently Asked Questions